Food Industry Pest Control
Professional Exterminators
Food Industry Pest Control Services
The food industry cannot play when it comes to pest control. Customers will not only expect but also demand the highest possible food hygiene standards. However, pest infestations do not always occur due to a lack of hygiene, most pests are drawn to food and warmth, both things a kitchen has plenty of. The responsibility you have to your customers is to deal with the problem as quickly as possible. The recommended protocol would be to have preventative measures put in place so that you never experience such problems which have a detrimental impact on your reputation. 
You do just have to prove your hygiene to your customers, there is also countless food safety legislation that you must comply with. The health of your customers is certainly not something to play around with, most pests carry harmful diseases that could render someone very unwell. So your hygiene and pest procedures must be of the highest level.
Common Pests Found In The Food Industry
Pests commonly found in the food industry are endless. As stated previously most pests are drawn to food, so you can be sure it is one of the highest infested industries that we deal with. Safety and hygiene should be of the utmost importance to any company dealing with or serving food to customers. Any pest problems must be handled promptly and effective measures must then be put in place to ensure it does not happen again. 
Over our 22 years of dealing with pests we have come across countless different problems of all shapes and sizes, so you can be sure that we have you covered. No matter if its a pest infestation you are dealing with or are just looking for preventative measures, VermEx has everything you may need.
During our 22 years, we have built an untouchable reputation for providing effective pest control in accordance with the principles of Integrated Pest Management (IPM).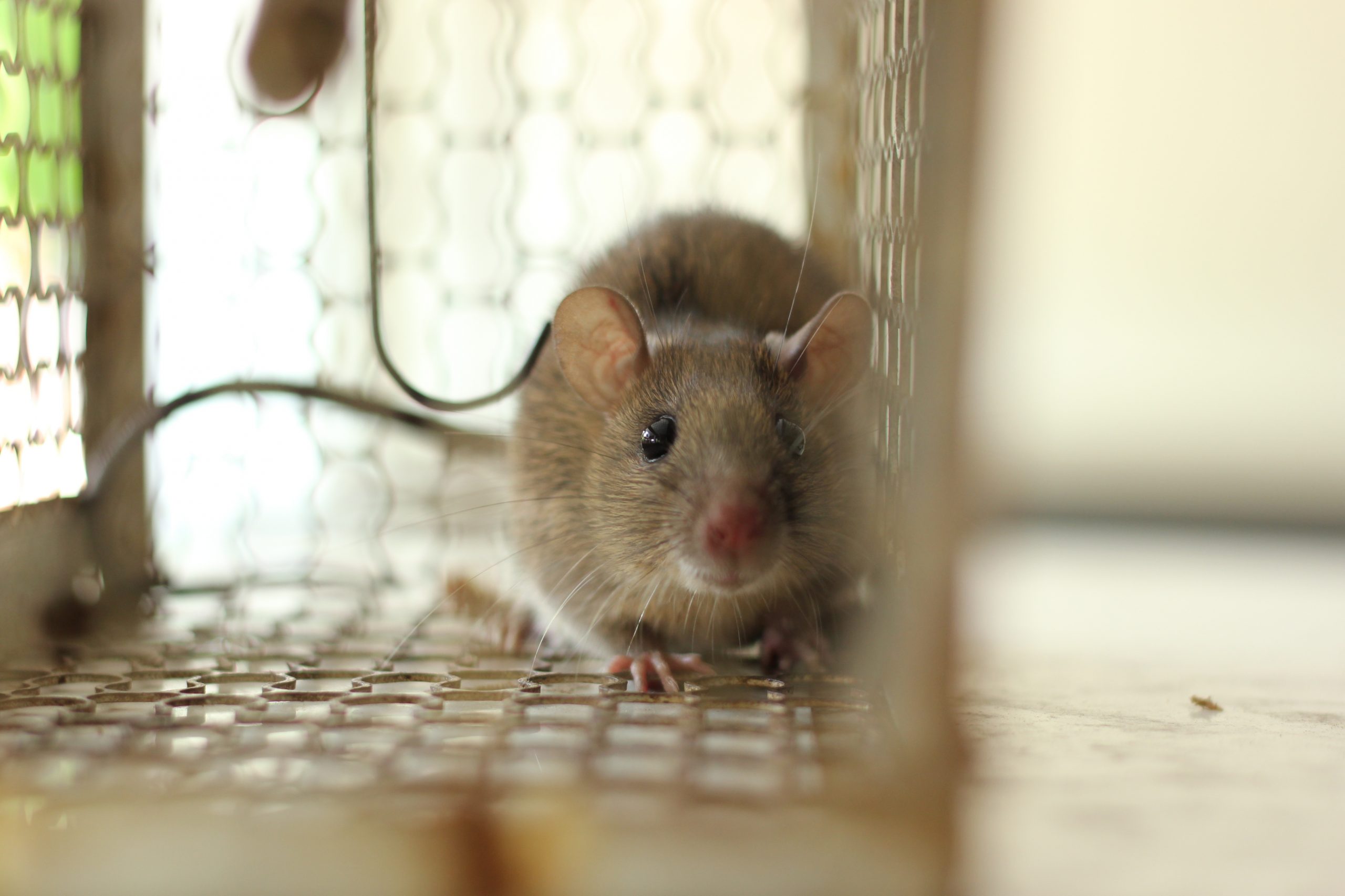 Rats & Mice
Rats are the UK's most common pest and one of the most destructive in the world. They carry harmful diseases that could potentially contaminate food and cause food poising or worse. Rats are commonly found in unhygienic areas where food has been left out. A rat sighting in your kitchen could be detrimental to the reputation of your business, so get in contact with us and we can put in place some preventative measures. Signs of Pest: Droppings, Gnawing Damage, Shredded Fabric & Material, Disrupted Food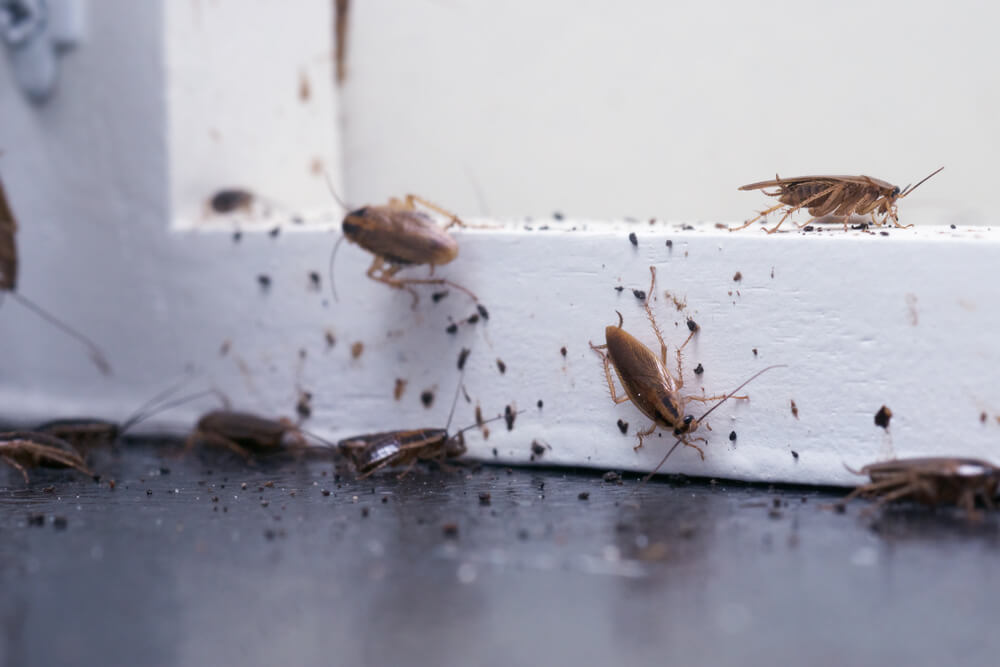 Cockroaches
Cockroaches are disgusting insects that contaminate food with their waste and saliva. They often carry diseases such as salmonella, a very harmful bacteria that can lead to serious food poisoning. Any sighting of cockroaches around food should immediately be acted upon and taken care of. Signs of Pest: Beetle sightings, Damage to crops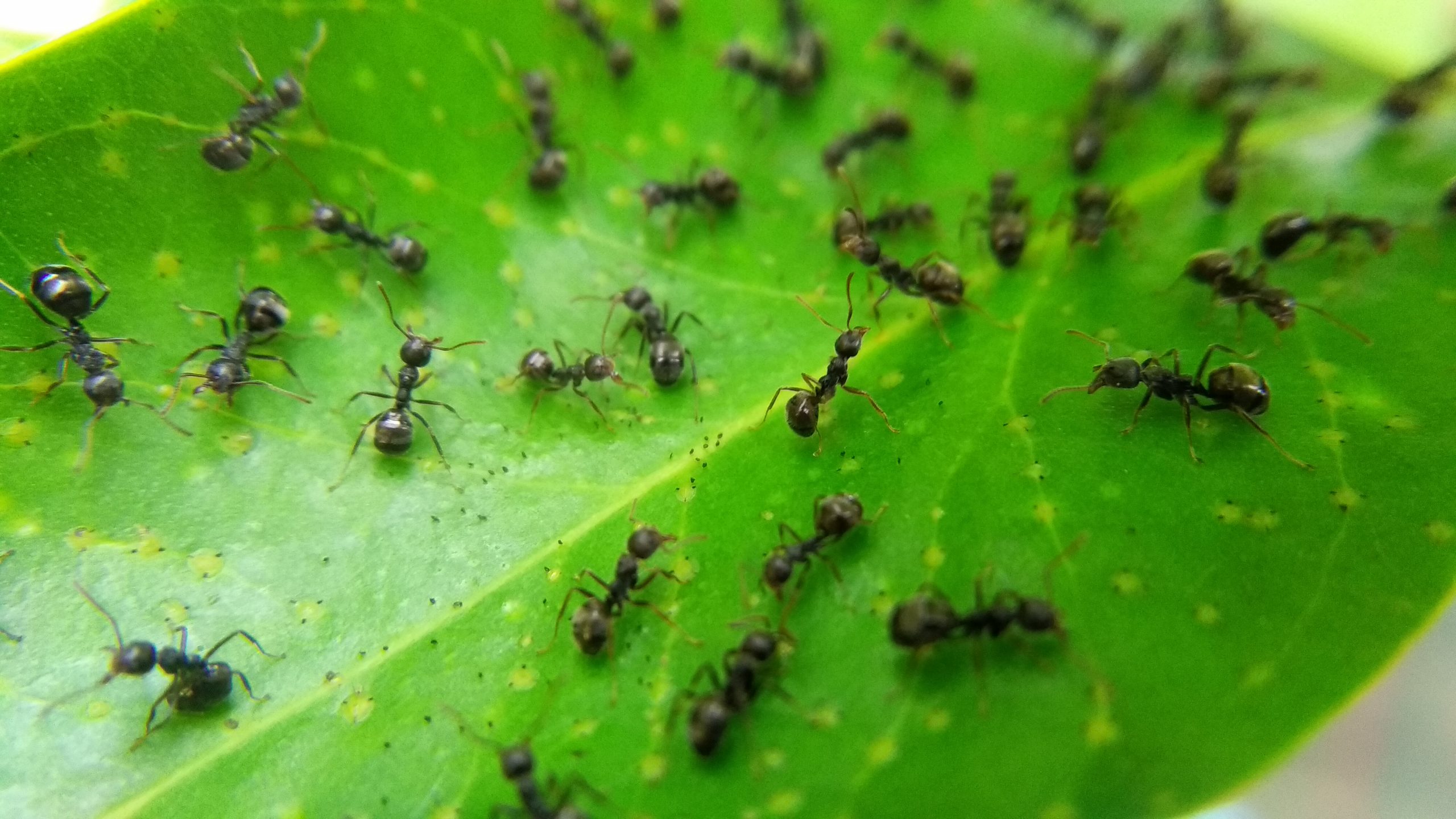 Ants
Ants are hugely common around food. They do not however come in small groups, normally you will be infested by thousands of little ants that are very hard to spot to an untrained eye. These small insects carry big consequences. They will contaminate your foods and act as disease vectors as they carry bacteria that can be very dangerous to ingest, such as salmonella. Signs of Pest: Ant Sightings, Damage to wood structures, Sawdust trails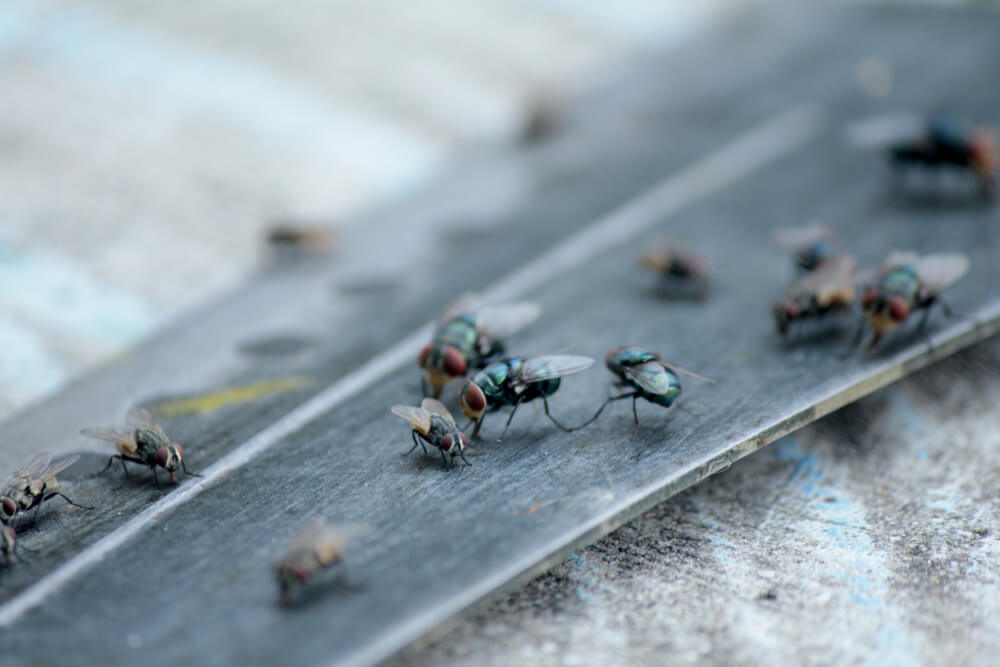 Flies
Flies are huge nuisances, especially in the summer months. They are also very dangerous when around food, they pose a very high contamination risk and often carry bacteria from the countless surfaces that they touch. These pests should always be kept away from any food products. Signs of Pests: Regular Fly Sightings, Dark Clusters on Walls, Maggots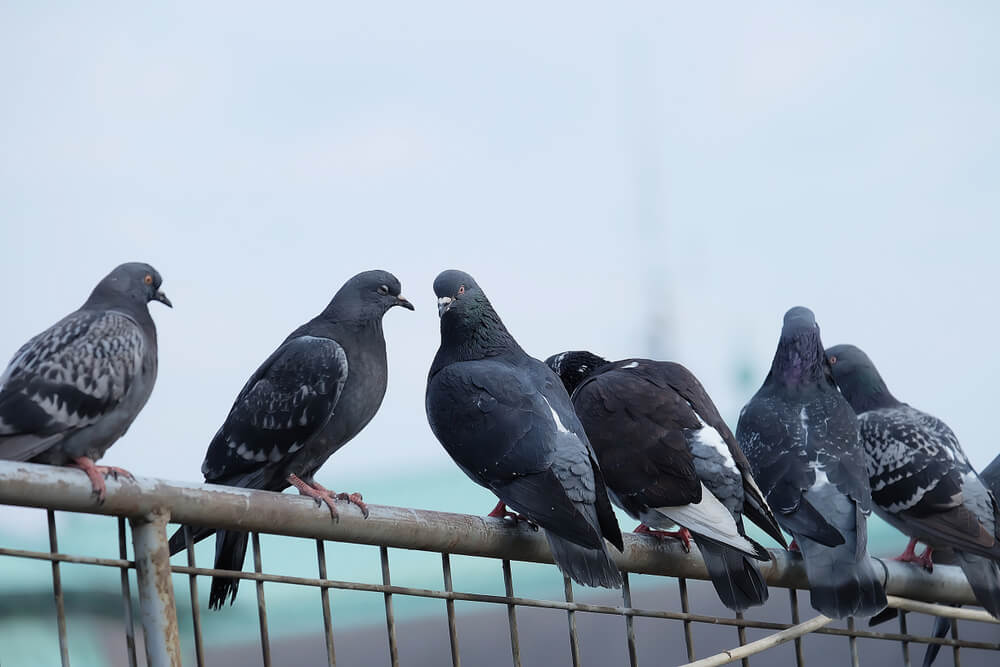 Birds & Pigeons
Birds are extremely dirts pests that carry more than 60 harmful diseases like salmonella and histoplasmosis. They can also carry and spread a wide variety of pathogens, fungal agents and ectoparasites that can be found on the birds themselves or in their excrements. This kind of pest would cause any inspector to stop the company completely. Signs of Pest: Nesting birds, droppings, Noise from birds, Nesting debris
Get in Touch
Get in touch with our team of experts and let us know what your problem is – we will then offer a FREE no-obligation quote and survey.
Survey
Once the problem has been identified we will send out our team of experienced pest control experts to perform a survey of the premises and further investigate what the problem at hand is.

Treatment
Once we have identified the scale of the problem we can organise a date and time to start the treatment of your premises, ensuring we humanely and quickly remove the problem.
Follow-up Care
Once your premises have been treated, we can arrange a regular inspection of the premises to monitor for any future infestations that may occur.
Accredited Pest Control Experts
During our 22 years in the industry, we have proudly become a member of both the British Pest Control Association and the National Pest Technicians Association. Our BCPA qualified technicians are always on hand to provide the highest quality pest control services as well as give expert advice on preventative measures.
Other Commercial Pest Control Services
Here at VermEx we don't just provide our professional pest control services to the industrial industries, we also provide a number of different commercial services to help prevent and combat pest activity and reinfestation;
Regular Inspections & Monitoring

Installation of Bird Control & Proofing Measures

Field Biologist/Entomologist Inspections and Audits

Help Achieving BRC (British Retail Consortium) Standards

Fumigation Services

Removal of Bird Waste & Graffiti

Supply & Fitting of Insect Screens & Electronic Fly Killers to Prevent Insect Activity

Vegetation and Weed Removal

Fly-Tipping Removals

Cleaning & Spraying of Refuse Bins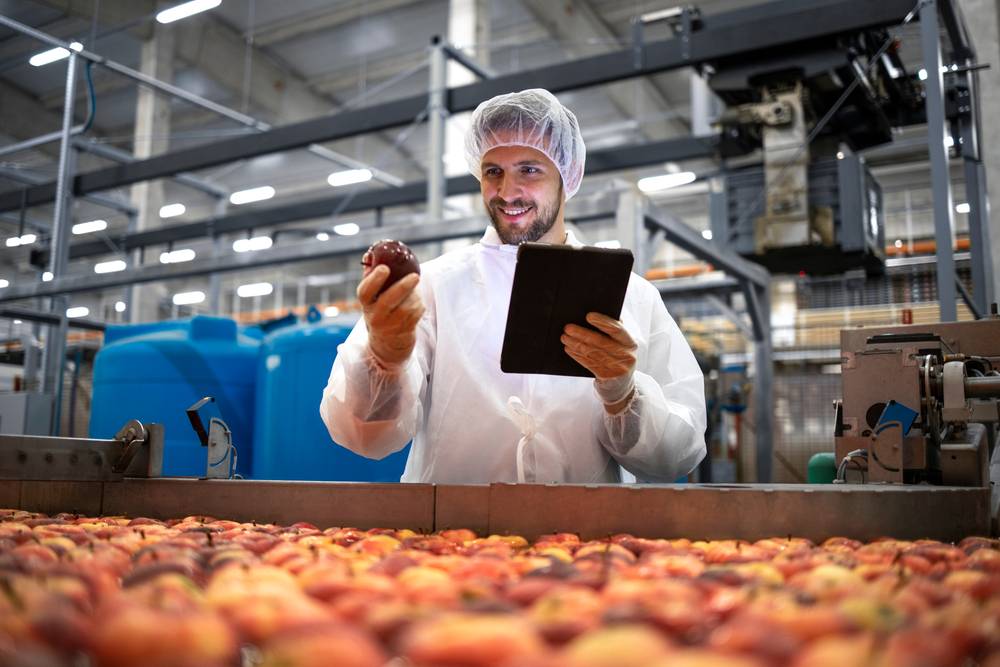 Frequently Asked Questions
Pests often carry large amounts of bacteria and diseases that can contaminate the food and make it dangerous to consume. Pest control allows for preventative measures so that food companies comply with all food safety legislations.
If you or your business is suffering from pest problems then get in touch and one of our highly experienced team members will be back in touch with a FREE no-obligation quote.