Professional Exterminators
Hotel Pest Control Services
No matter how clean and careful you are, hotels and hotel rooms are an extremely attractive place for a whole range of common pests from rats and mice to cockroaches, wasps, and bed bug infestations. While it may not be your fault, pest infestations can ultimately result in a loss of your hotel's reputation and revenue due to displeased hotel guests. If situations get worse you could even face fines for breaching health & hygiene regulations set in place to protect public health. With over 30 years of experience, VermEx has extensive experience in providing time and cost-effective pest control for hotels throughout the North of England.
We understand that when you run a hotel, functionality and time mean money for your business. Our range of commercial pest control solutions tailored for the hotel industry keeps your hotel pest-free, reducing the risk of disease, protecting your reputation and brand. No matter the size and complexity of your business we're able to help prevent pests and deal with any infestations you may encounter. VermEx provides a discreet and professional pest control service to help deal with pest issues, keeping your customers, staff, and reputation safe.
Common Hotel Pests We Deal With
VermEx is capable of dealing with a whole host of common hotel pests and is proud to be a member of the British Pest Control Association and the National Pest Technicians Association. Our BPCA qualified technicians provide a high-quality and friendly service to our commercial clients throughout areas including Manchester, Liverpool, Leeds, York, and more.
Our capable and qualified technicians are available for callouts to help you deal with any of the following pest problems and more: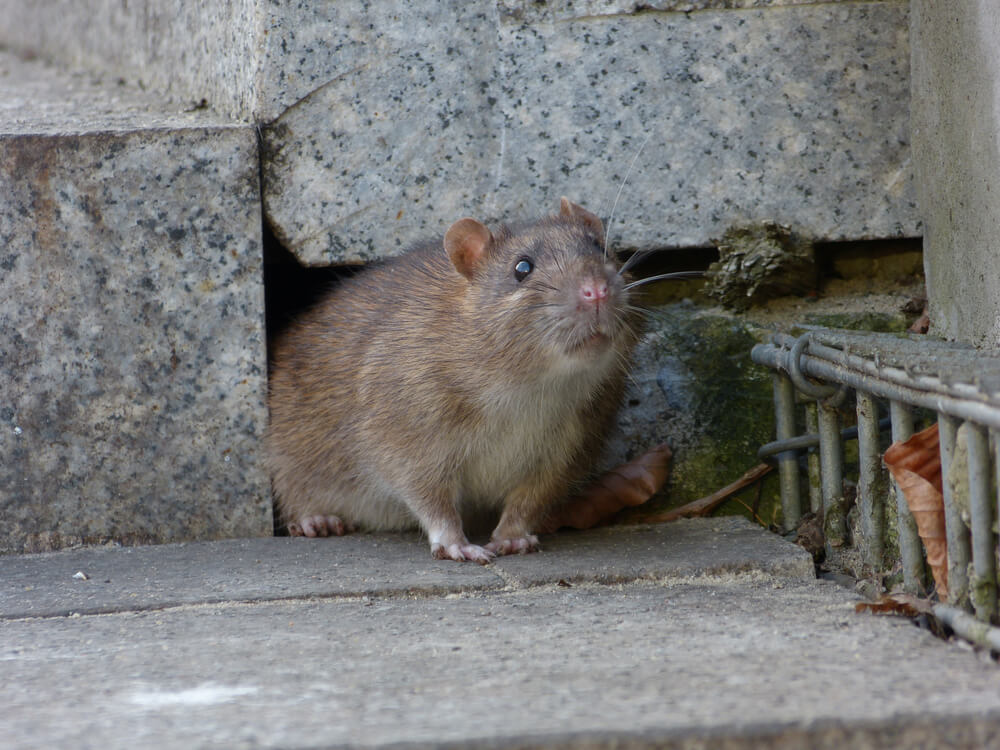 Rats
Rats are one of the most common pests faced within the hospitality industry and are attracted to food preparation, storage, and waste areas. Their numbers can quickly build if action isn't taken. Rats can contaminate food and surfaces they touch.

Signs of Pest: Droppings, Gwaning Damage, Shredded Material, Disrupted Food & Unpleasant Smell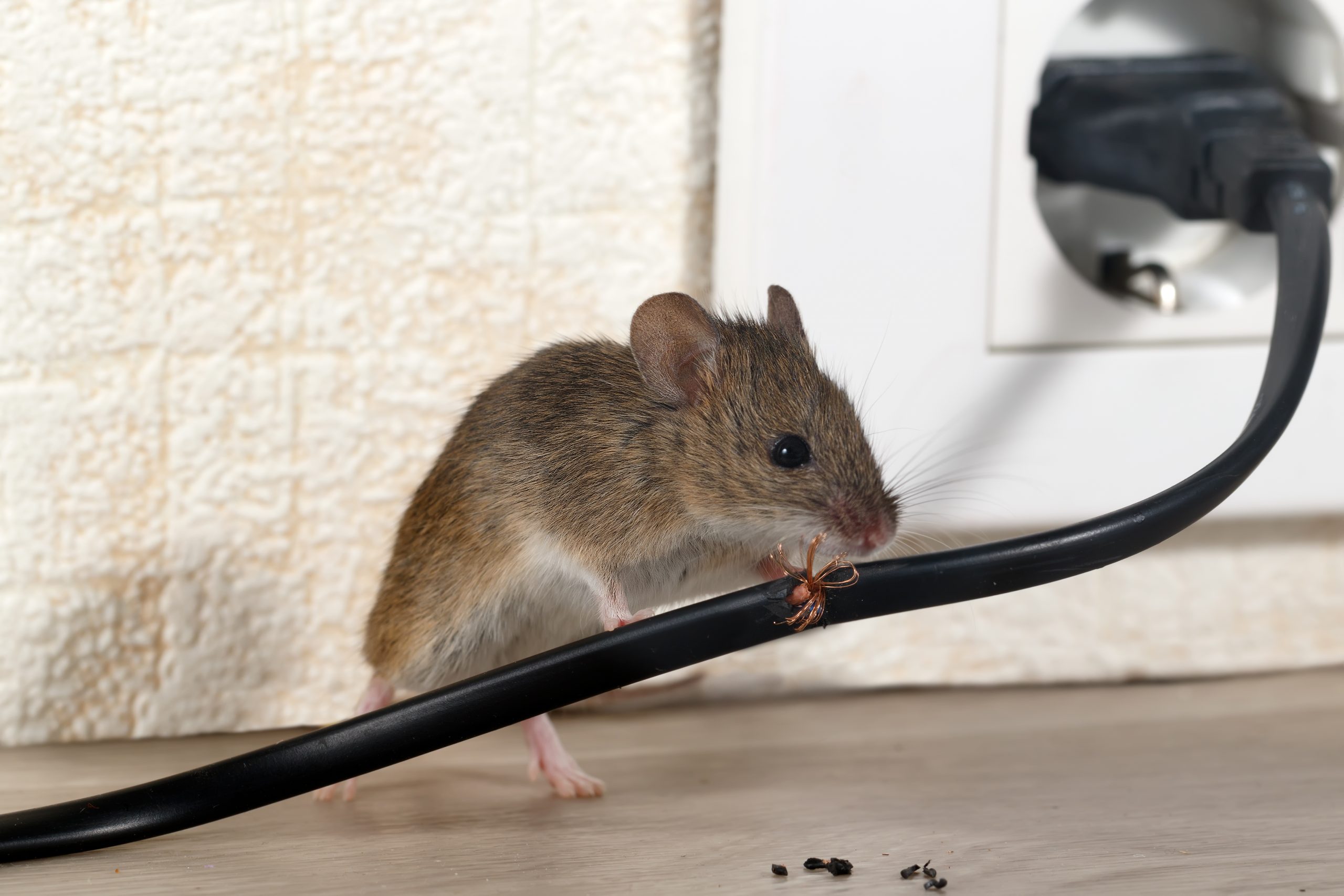 Mice
Just like rats, mice can spread diseases such as hantavirus, salmonella, and Weil's Disease, as well as contaminating food and surfaces. Mice, however, will tend to stick to quieter areas of your hotel and aren't quite as daring as rats

Signs of Pest: Droppings, Gnawing Damage, Shredded Material, Disturbed Food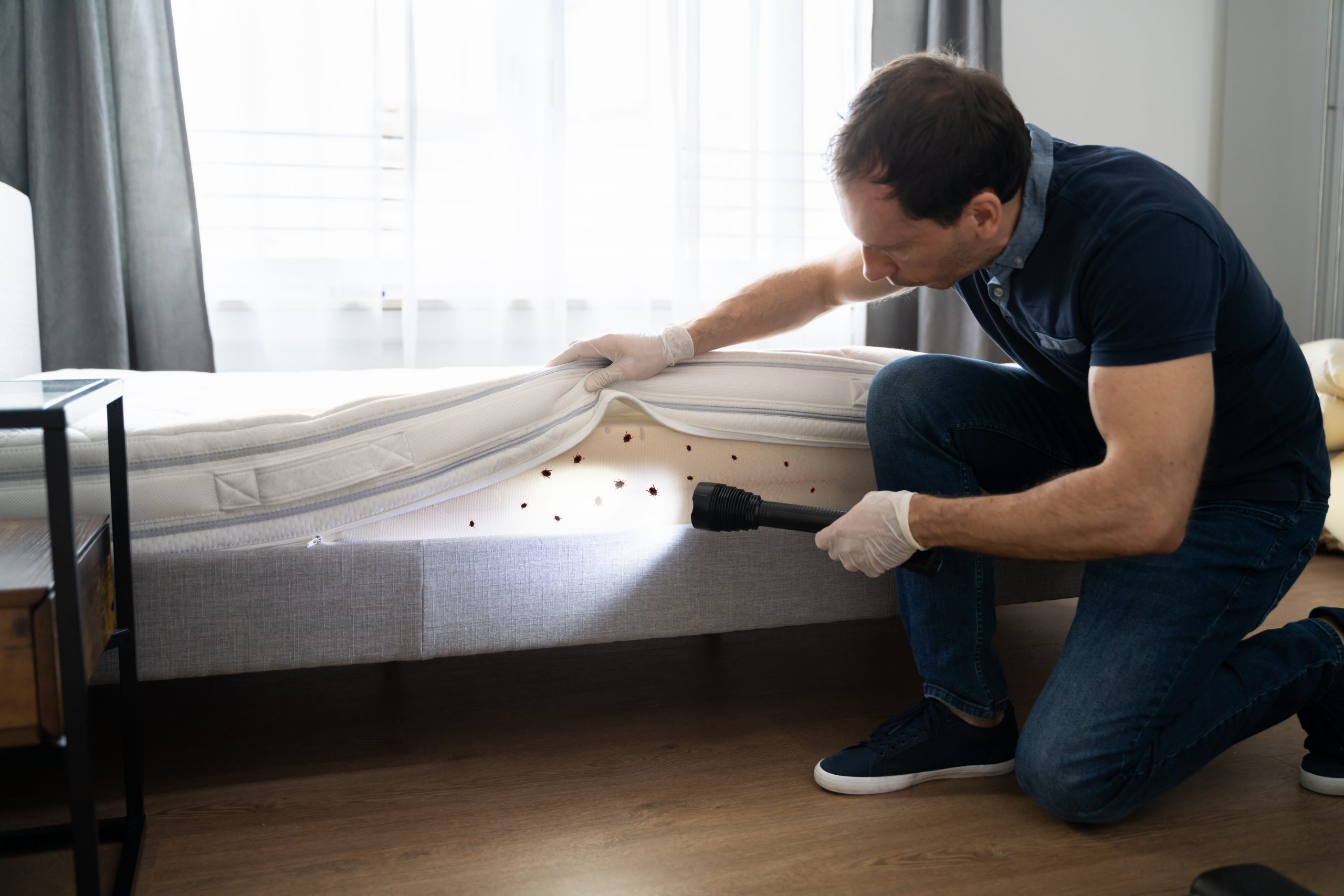 Bed Bugs
Bed bugs are basically impossible to prevent and will make their way into your hotel via employees and guests. Bed bugs will leave guests with itchy bites and can cause panic among guests.

Signs of Pest: Bites, Blood on Sheets & Pillows, Dark Spots of Excrement on Sheets & Musty Odour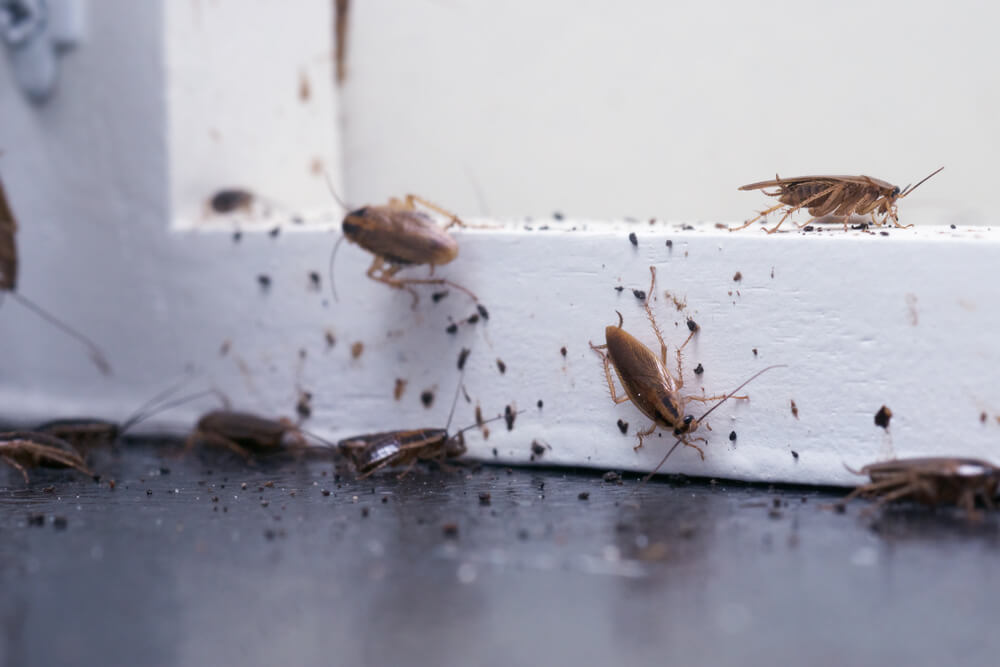 Cockroaches
Cockroaches are synonymous with filth and pose a significant threat to staff and hotel guests as they carry numerous diseases such as salmonella, staphylococcus and have even been known to play a role as carriers of intestinal diseases such as dysentery, cholera, and typhoid fever.

Signs of Pest: Unusual Smell, Droppings & Smears Marks on Horizontal Surfaces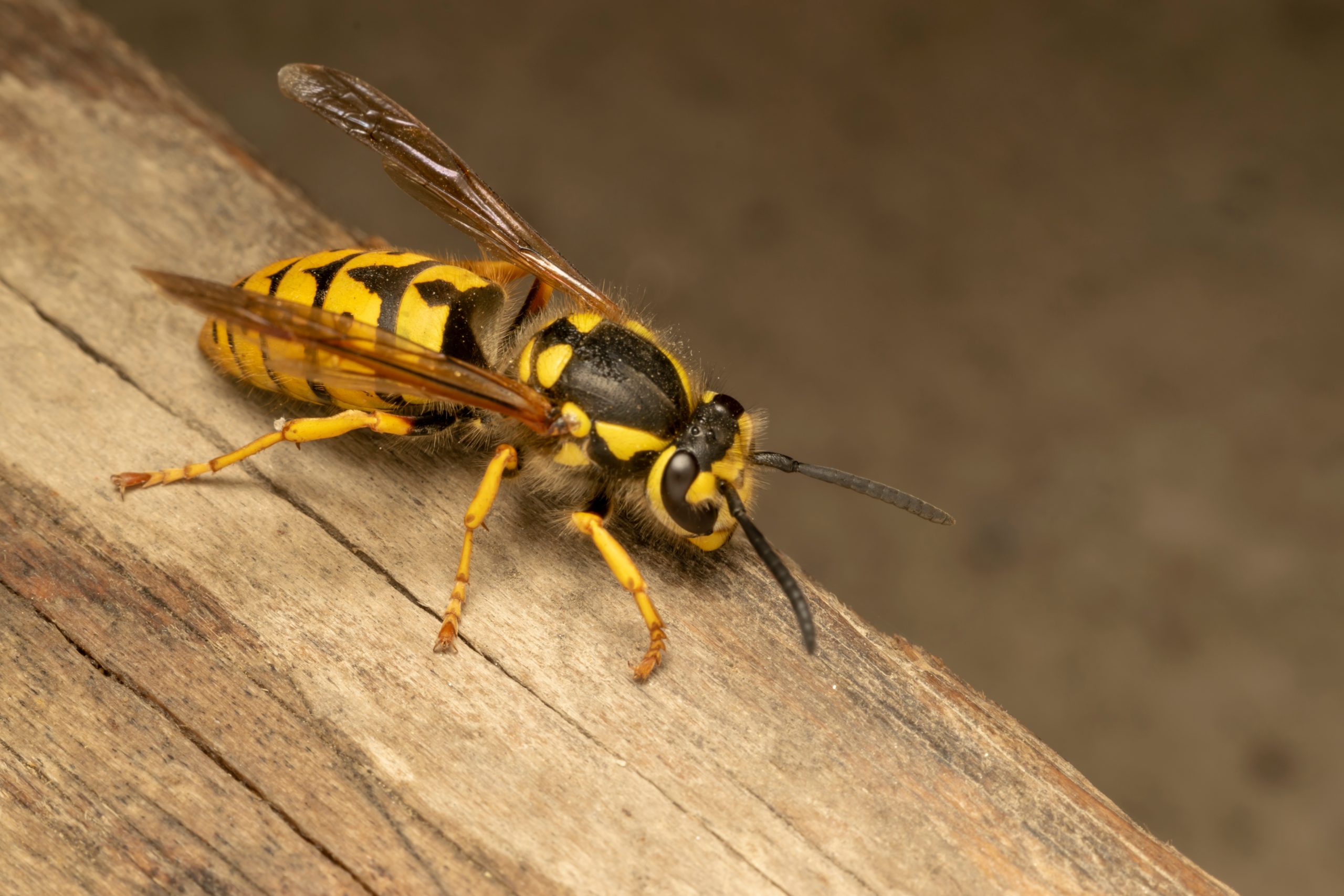 Wasps
While wasps might not be the dirtiest pest you might come across within your hotel they can still pose a threat to public health and safety if found to be nesting in your building. Wasps can breed quickly and when disturbed can sting with little provocation.

Signs of Pest: Sightings, Larvae, Buzzing Sounds, Damaged Wood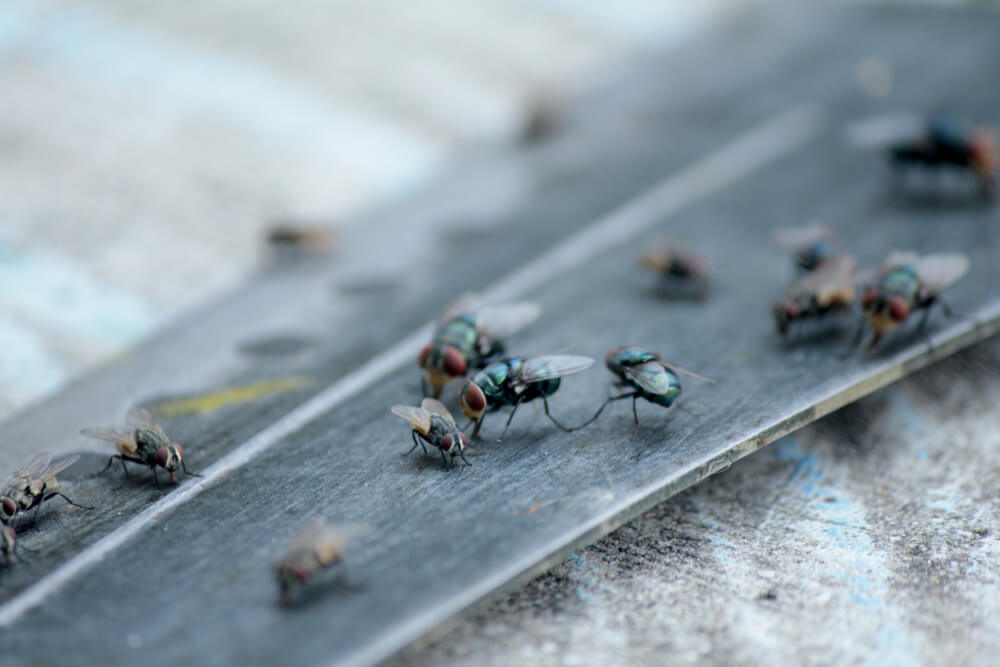 Flies & Flying Insects
There are more than 120,000 different species of flies around the world, with 7,000 species within the UK. Flies are often considered pests as they can spread pathogens and parasites posing a major health risk.

Signs of Pest: Regular Fly Sightings, Maggots, Small Dark Spot Clusters on Walls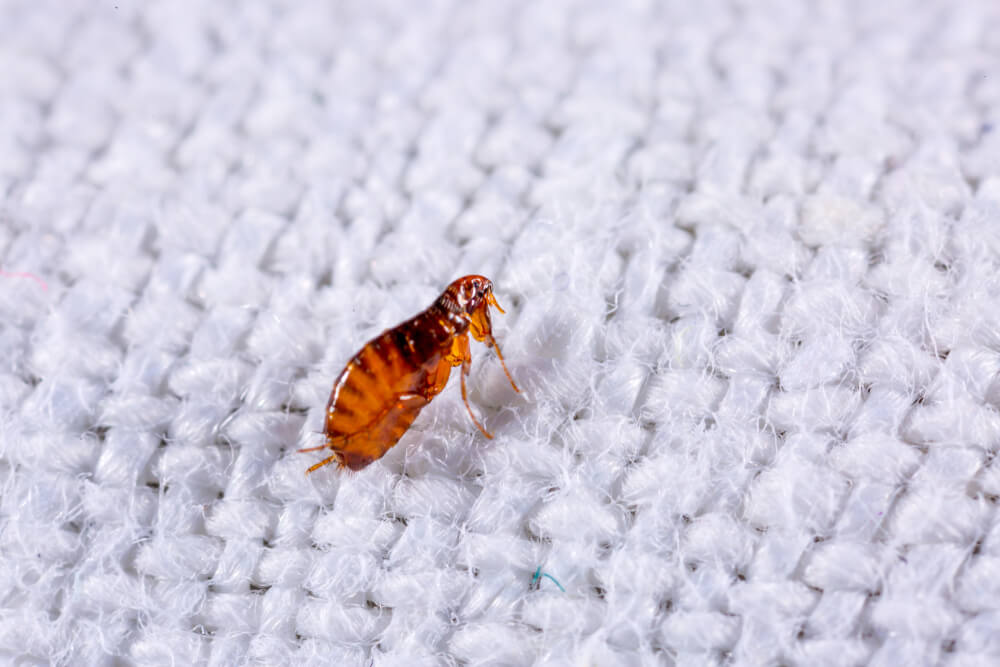 Fleas
Fleas are usually only found when there are other animals around as they require an animal host to survive. Within the UK, fleas don't commonly carry diseases or pathogens but can, and only really cause intense & irritating bites. A flea infestation within a hotel could signal that there are adequate host animals for them to live and breed on.

Signs of Pest: Small Red Bite Marks, Flea Sightings, Flea Droppings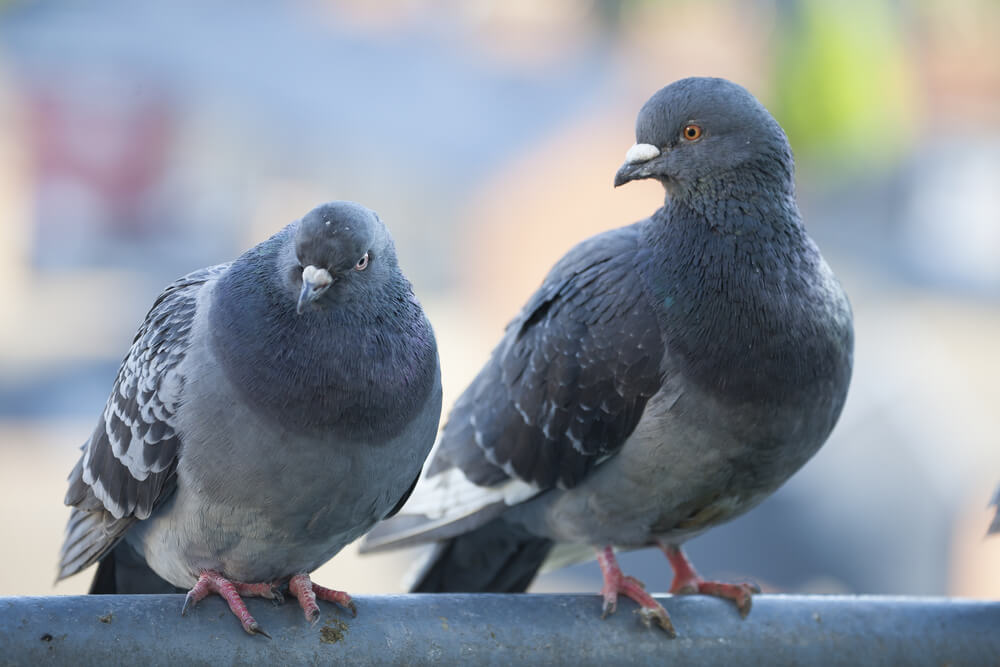 Pigeon
Pigeons are one of the most nuisance birds you'll find nesting around your hotel premises. Not only do they make a mess but they can also cause structural damage as they look for places to roost as they knock roof tiles and block gutters. Birds can also carry a number of diseases such as Ornithosis, E.coli and Salmonella.

Signs of Pest: Nesting Birds, Noise from Birds, Droppings, Nest Debris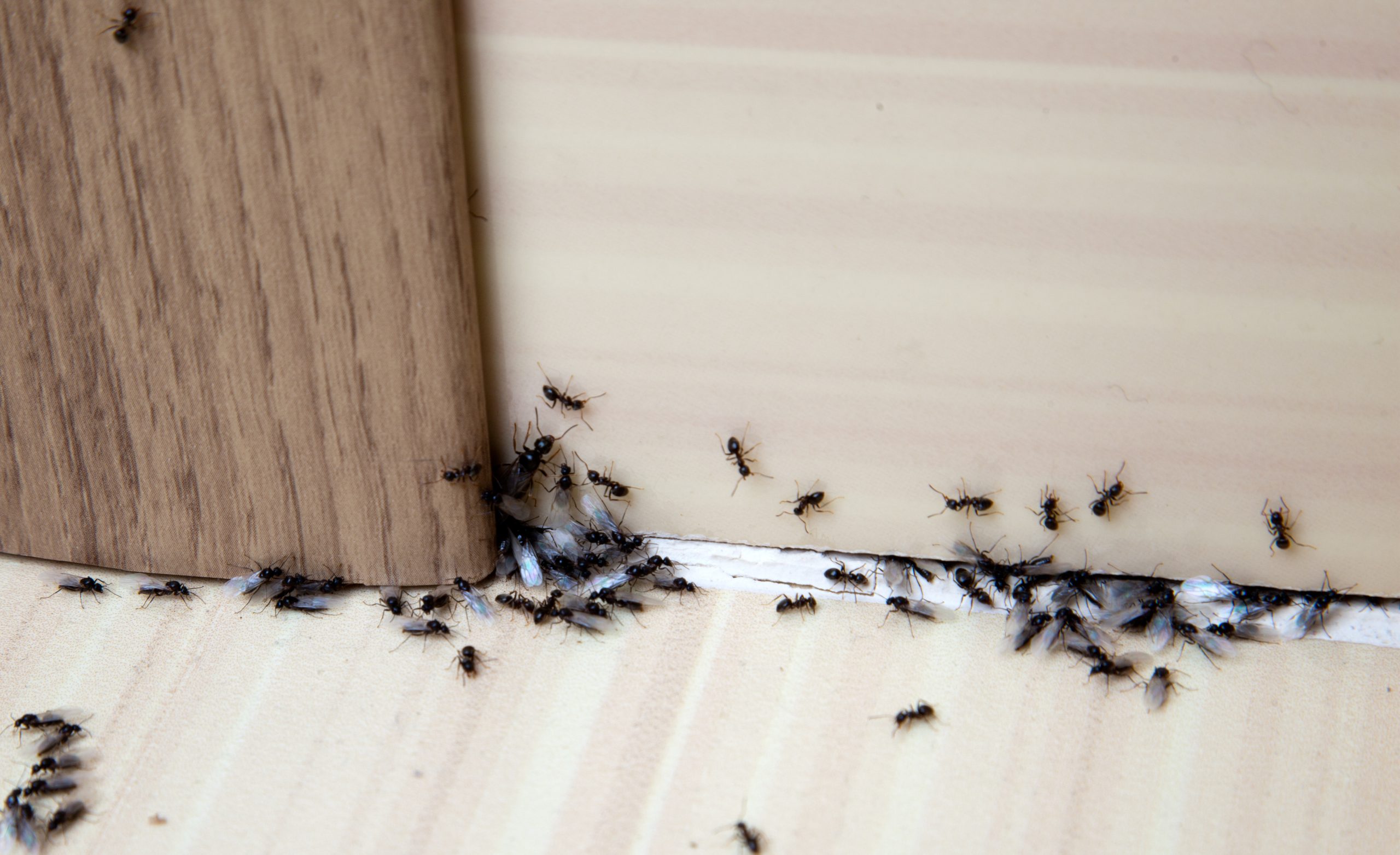 Ants
Ants aren't generally a nuisance within the UK and the most common type (Garden/Black ants) aren't known to carry diseases. The problem ants pose is where they've been, if they find their way into your cupboards and food preparation areas it could lead to contamination.

Signs of Pest: Ant Sightings, Sawdust Trails, Damaged Wooden Structures, Rustling in Walls
Get in Touch
Get in touch with our expert team and let us know what your problem is – we even offer a free no-obligation quote and survey.
Survey
Once we've established the problem, we'll send a team out to perform a survey of your premises to further investigate your pest problem.
Treatment
Once we're sure of the problem, we can organise a time to start treatment of your hotel, ensuring we humanely and quickly remove the problem.
Follow-up Care
Once we have treated your hotel, we will regularly inspect and monitor the premises for any future infestations.
VermEx is a family run pest control company with over 30 years of experience in providing a professional pest control service to commercial clients across the North of England, including Manchester, York & Leeds. As experts in pest control, we can quickly and effectively react to any infestation in your home or business and provide an individually tailored solution that suits all your needs.

Hotel Rooms & Other Public Areas
Bed bugs, fleas and other biting insects pose a recurring problem for hotel accommodation, with hotel rooms a perfect breeding ground for these biting insects. 
Bed bugs are basically unpreventable due to the way in which they make their way into your hotel, but once in your hotel environment they can make their way around easily hitching rides on laundry and bedding and even just crawling from room to room via crevices in walls and floors in search of food. Bedbugs can be detected using bed bug monitors or by ensuring housekeeping staff are trained to spot signs of bedbugs -this is the best way to prevent bedbugs.
As well as bed bugs, your hotel rooms and other public areas can be susceptible to other pests. Fleas, moths and carpet beetles can all take up residence within your hotel using mattresses, carpets and linens as their home. If you spot signs of pests within your hotel rooms and other areas, get in touch with our team who can help to deal with the problem using innovative solutions such as non-chemical heat treatments.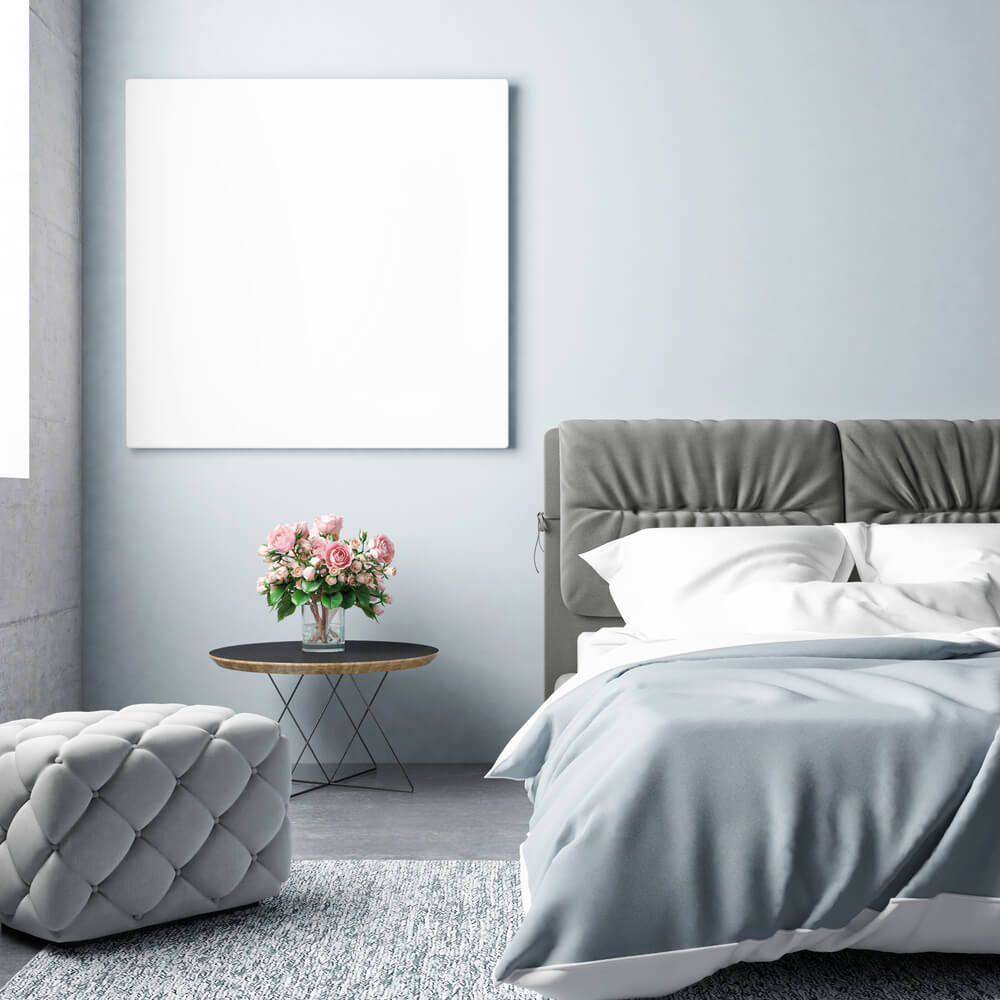 Kitchen, Bar & Restaurant Areas
Hotel businesses are required to abide by stringent food safety and environmental health and safety laws. As part of these laws, hotels are expected to actively control pests and prevent infestation. It is the duty of the hotel to ensure a safe environment for customers, employees, and anyone else that visits your premises.
Kitchens and food preparation areas must follow specific legislation regarding food safety and prevent contamination by pests under general hygiene practices. Pests such as rats, mice, flies and cockroaches can pose a high risk of spreading diseases such as hantavirus, salmonella & Weil's disease within kitchen and dining areas. Proactive pest control is the most effective way to ensure these areas are pest-free. We offer a wide range of services and solutions to help deal with and prevent infestations throughout your hotel food preparation areas.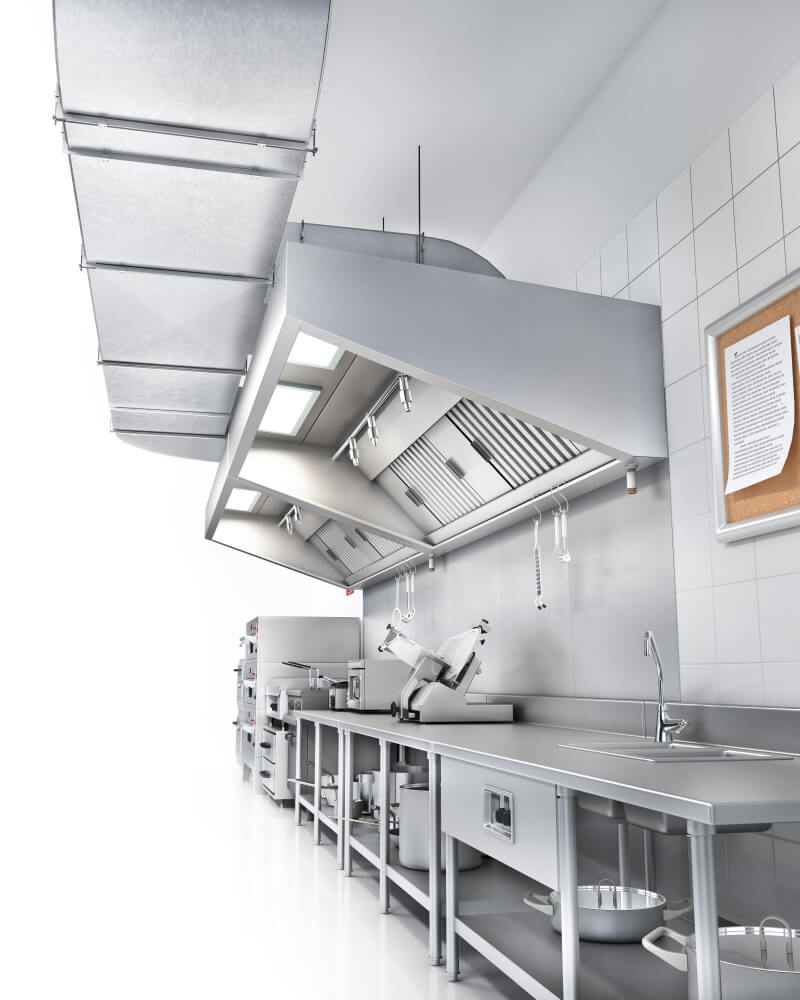 Other Commercial Services We Offer
Other Commercial Services We Offer:
Regular Inspections & Monitoring

Installation of

Bird Control

& Proofing Measures

Field Biologist Inspections/Audits

Help Achieving BRC (British Retail Consortium) Standards

Fumigation

Removal of Bird Waste & Graffiti

Supply & Fitting of Insect Screens & Electronic Fly Killers

Vegetation/Weed Clearance

Fly-Tipping Removals

Cleaning & Spraying of Refuse Bins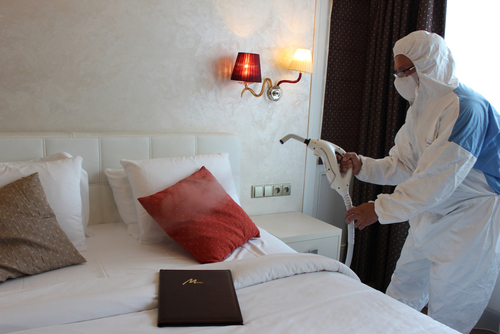 Hotel Pest Control - Frequently Asked Questions
Pest control in hotels is important as it ensures that the hotel premises remain pest-free, helping to prevent the transmission of diseases that can cause public health issues. Failure to do so can result in serious legal consequences including the closure of your business.
We will always aim to be as discreet as possible when visiting your premises for pest management services, however, this isn't always 100% possible as our vehicles are liveried and we will require access to some more popular guest areas of your hotel depending on your pest problem.
If you notice signs of pest activity within your hotel or around your hotel grounds, don't hesitate to get in touch with VermEx pest control company, our experts will be on hand to provide quick and effective pest control solutions for your business.
Get your free, no-obligation free quote before any work is carried out, and make the most of our free site survey on commercial properties.