Warehouse & Industrial Premises Pest Control
Professional Exterminators
Warehouse & Industrial Premises Pest Control Services
Warehouses aren't the cleanest place in the world by any means. With heavy machinery and constant moving parts, you're bound to run into a pest problem, no matter how clean your premises are. Customers will expect your warehouses to meet the highest standards possible. Now that's where we come in.
We will ensure your cleanliness is to the highest possible standard by ensuring our professional pest control services keep your warehouses meeting health & safety standards.
Common Pests Found in Warehouses
Warehouses and industrial premises are constantly vulnerable to a huge variety of different pests, these include flies, spiders, cockroaches, rodents and a whole lot more. These could be a huge threat to the cleanliness standards of your warehouse premises and could even start to become a serious health hazard to your workers and customers if not promptly dealt with.
After working in the industry for over 22 years we have dealt with all different kinds of pests and all different kinds of industries. Whether you have a pest infestation that you are looking to deal with or are looking to pest-proof your warehouse or premises, we deal with all problems no matter the size.
During our 22 years, we have built an untouchable reputation for providing effective commercial pest control in accordance with the principles of Integrated Pest Management (IPM).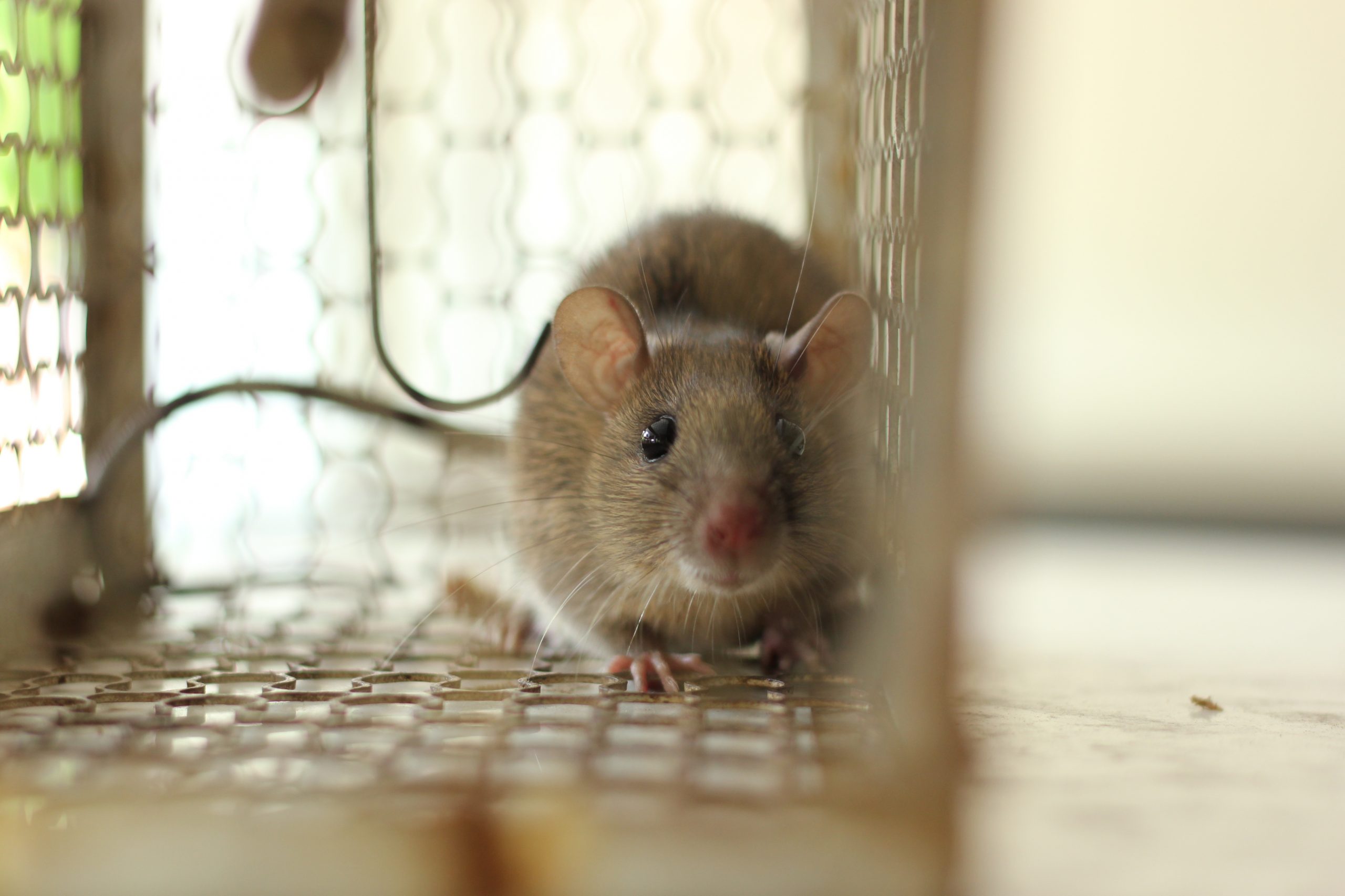 Rats & Mice
Rats are one of the most common pests in the UK. They're known to be very persistent and as a result a real disturbance to your business. They're typically drawn to food and warm places to live. If they get into your warehouse or premises they have the ability to spread disease and cause costly damage so it's vital that you get the problem sorted as soon as it is found. Signs of Pest: Droppings, Gwaning Damage, Shredded Fabric & Material, Disrupted Food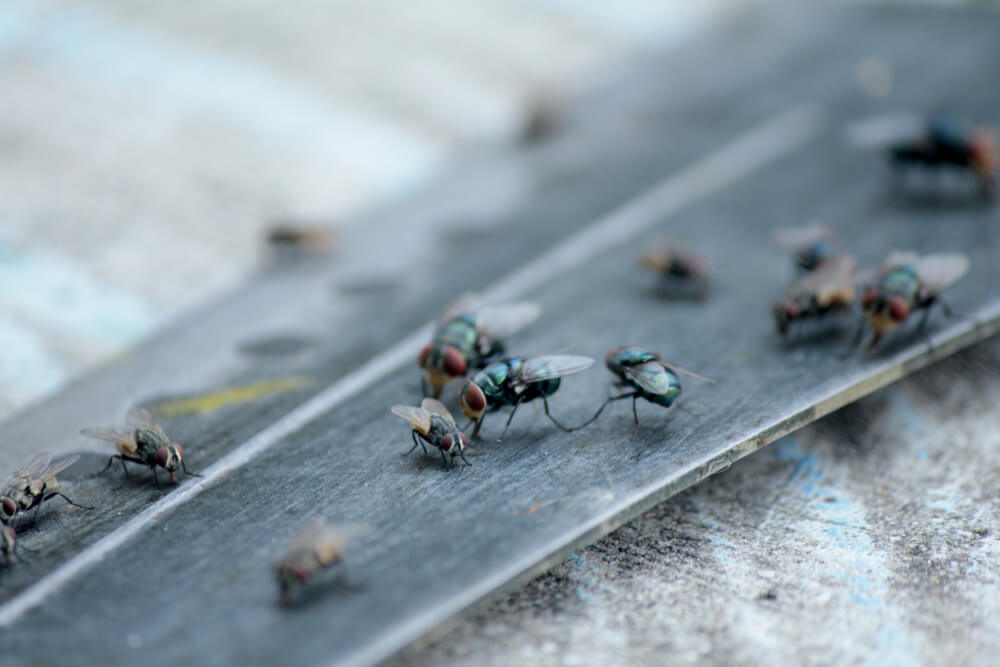 Flies
There are around 7000 different species of flies in the UK. They can contaminate food and spread diseases as well as being a huge annoyance. Such infestations can develop very quickly and can have serious hygiene issues as they carry diseases like E-coli and salmonella. For this reason, it is very important to keep your work environment free of flies. Signs of Pests: Regular Fly Sightings, Dark Clusters on Walls, Maggots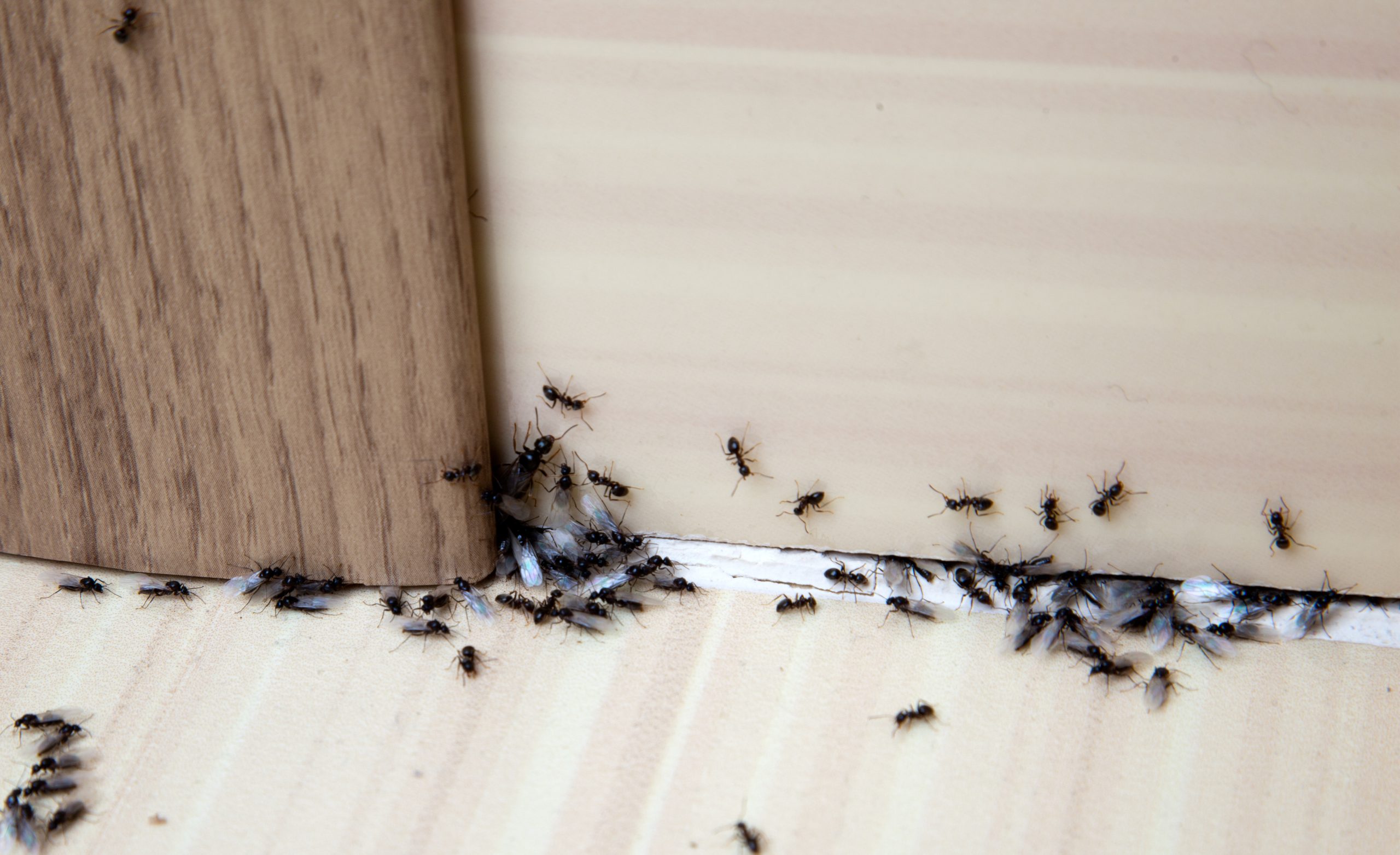 Wasps
While wasps tend to be more of a pest in the summer months, they can often be known to sting, even when not provoked. Multiple thousands of wasps can reside in one nest so you can see how easy it is for them to spread, become a real nuisance and be more aggressive. It is important that you seek professional help for the removal of a wasps nest due to the danger. Signs of Pest: Sightings, Larvae, Buzzing Sounds, Damaged Wood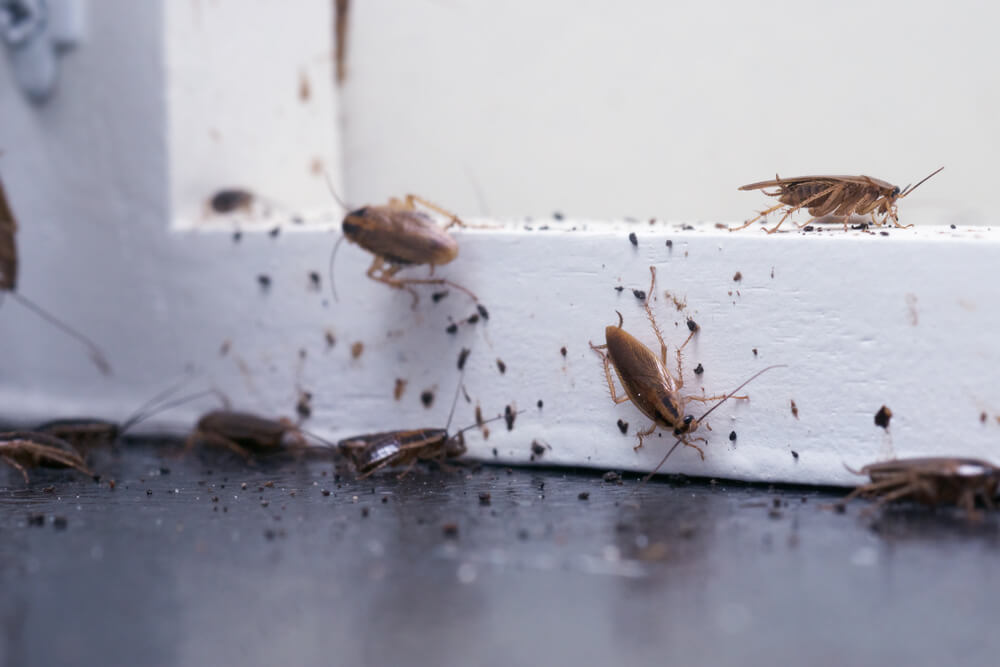 Cockroaches
Staff and patients are at risk of illness from cockroaches, which are well-known carriers of diseases such as salmonella. The resilient insect is capable of breeding quickly, meaning a small problem can escalate quickly if not treated. Signs of Pest: Unusual Smell, Droppings, Smears on Horizontal Surfaces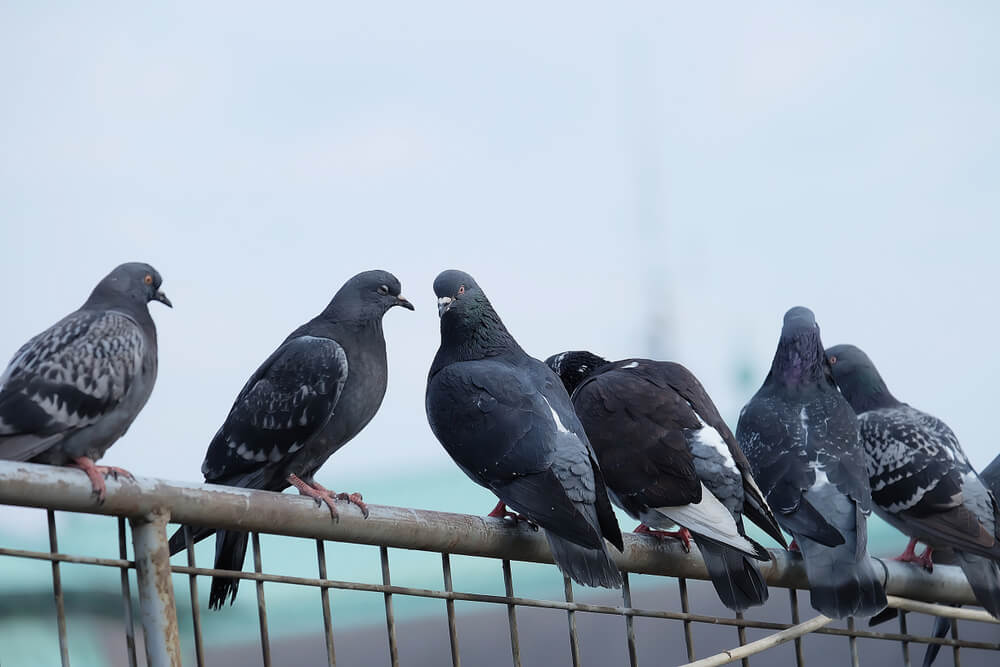 Birds & Pigeons
Birds and pigeons can quickly become a nuisance as they attempt to find nesting areas throughout your warehouse facility. Not only can they damage your structures but will often leave a mess behind and can also carry diseases such as ornithosis and E.Coli. Signs of Pest: Nesting birds, droppings, Noise from birds, Nesting debris
Get in Touch
Get in touch with our team of experts and let us know what your pest problem is – we offer a FREE no-obligation quote and survey.
Survey
Once the problem has been established we will send out our team of experienced professionals to perform a survey of the premises and further investigate what the problem at hand is.

Treatment
Once we are fully sure of the scale of the problem we can organise a time to start the treatment of your premises, ensuring we humanely and quickly remove the problem.
Follow-up Care
Once your premises have been treated, we will regularly return to inspect and monitor for any future infestations that may occur.
VermEx is a family-owned pest control business with more than 30 years of experience providing quality professional pest control services to commercial clients across Manchester, York and much of Northern England. With extensive knowledge of pest control, we're able to quickly and effectively react to any infestation helping with the prevention and control of pests with services tailored to your individual needs.
Other Commercial Pest Control Services
Here at VermEx we don't just provide our professional pest control services to the industrial industries, we also provide a number of different commercial services to help prevent and combat pest activity and reinfestation;
Regular Inspections & Monitoring

Installation of Bird Control & Proofing Measures

Field Biologist/Entomologist Inspections and Audits

Help Achieving BRC (British Retail Consortium) Standards

Fumigation Services

Removal of Bird Waste & Graffiti

Supply & Fitting of Insect Screens & Electronic Fly Killers to Prevent Insect Activity

Vegetation and Weed Removal

Fly-Tipping Removals

Cleaning & Spraying of Refuse Bins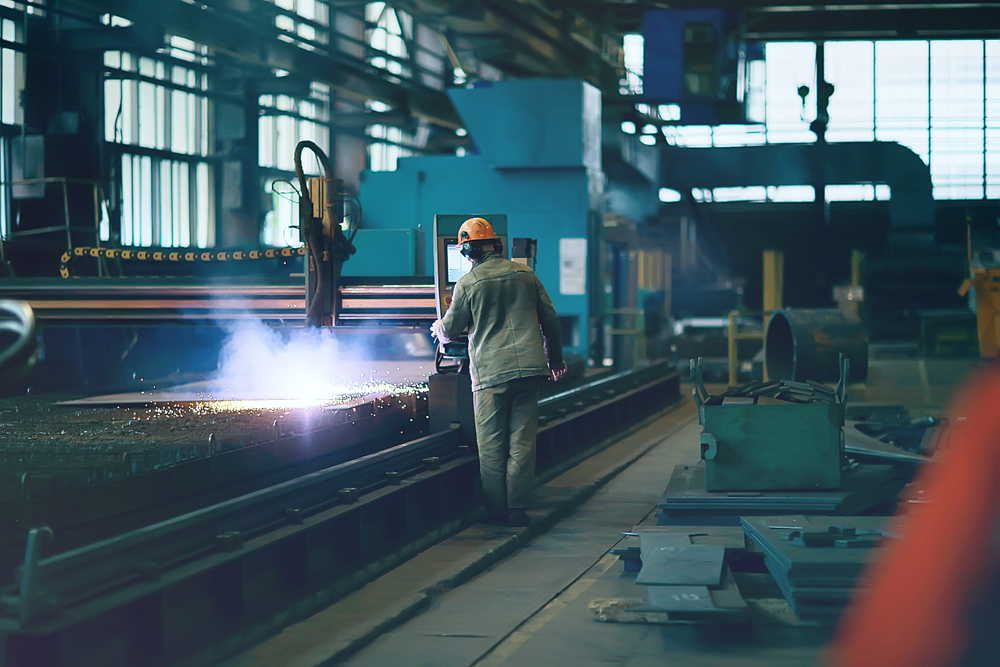 Frequently Asked Questions
Industrial pest management (IPM) is a long term strategy put in place after treatment has taken place that is designed to keep pest population levels below thresholds, through constant inspections.
Rats are one of the most common pests found in and around warehouses as they're drawn to the warmth and potential food provided within.
If you or your business is suffering from pest problems then get in touch and one of our highly experienced team members will be back in touch with a FREE no-obligation quote.