Hospital & Healthcare Pest Control
Professional Exterminators
Hospital & Healthcare Pest Control Services
Hospitals and healthcare facilities like nursing homes and surgeries are busy places, making it difficult to prevent rodents, cockroaches and other insects from entering the building and causing a problem. Professional pest control in healthcare facilities plays an important role in preventing secondary infections. If you think you might have a pest problem within your hospital or healthcare facility, get in touch with a commercial pest control company like VermEx for quick and effective pest control to keep your premises pest-free.
Common Pests Found in Hospitals & Healthcare Settings
The healthcare industry is a naturally busy place and most healthcare facilities are especially vulnerable to a wide range of pests like rodents, flying insects, cockroaches and more. These pests pose a serious threat to public health and infection control as they seek out entry points in order to find warmth and food within your establishment. Food storage areas, operating rooms and offices can all provide debris and crumbs that attract a variety of pests.
During our time within the pest control industry, we have dealt with a wide range of pest control issues from extensive pest infestations to helping pest-proof facilities with preventative measures before a problem was present. Over time we have built a reputation for effective pest control in accordance with the principles of Integrated Pest Management (IPM) provided pest control solutions within the healthcare industry across York, Manchester and much of the North.
We're able to deal with a wide range of pest activity found throughout healthcare settings, including;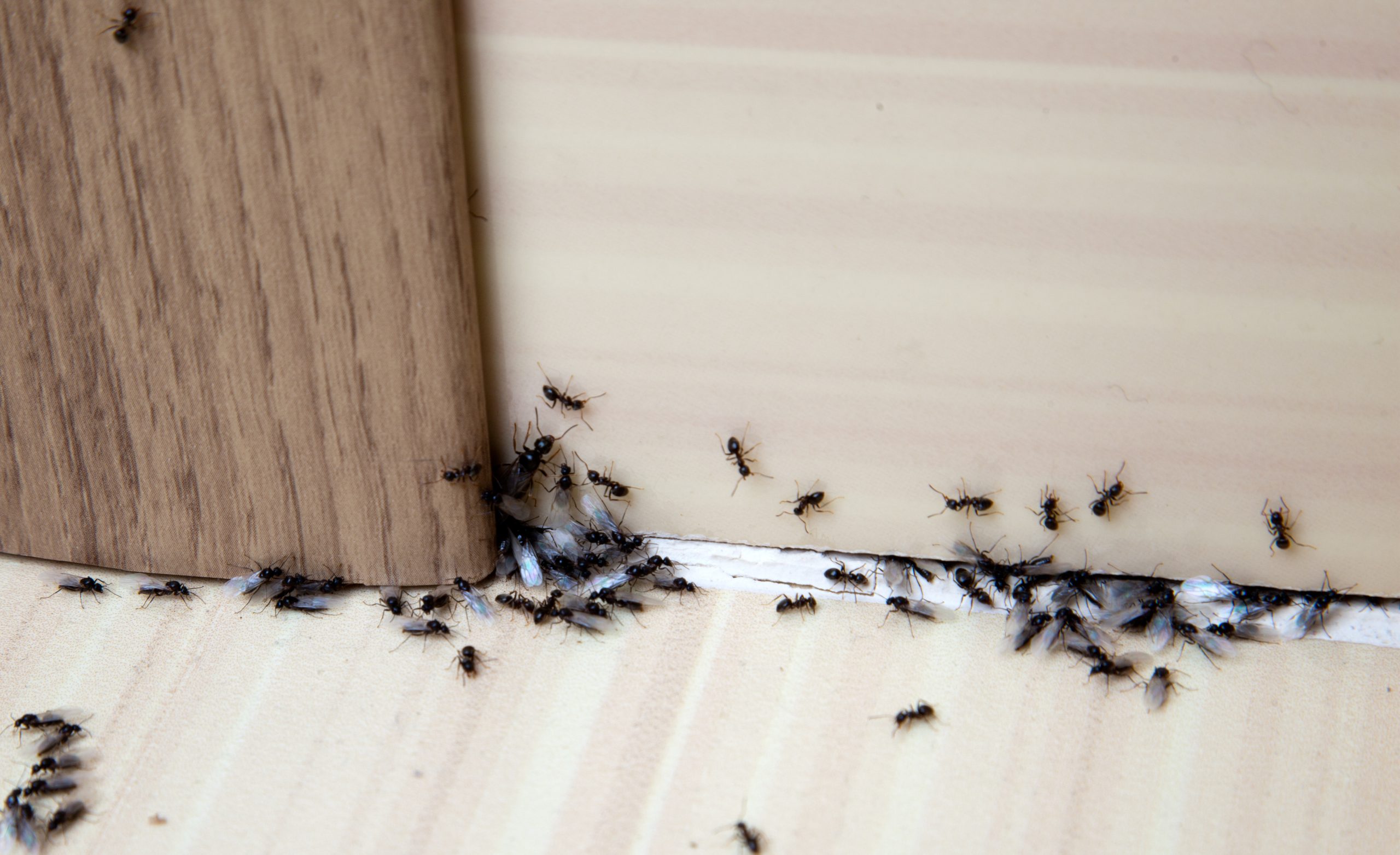 Ants & Insects
Ants and insects are highly-sophisticated animals that adapt to survive in most living conditions making them persistent pests. Despite their small size, they can become a real problem if left unchecked. Their size allows them to easily and quickly access food and preparation areas contaminating them in the process. Signs of Pest: Ant Sightings, Sawdust Trails, Damaged Wood Structures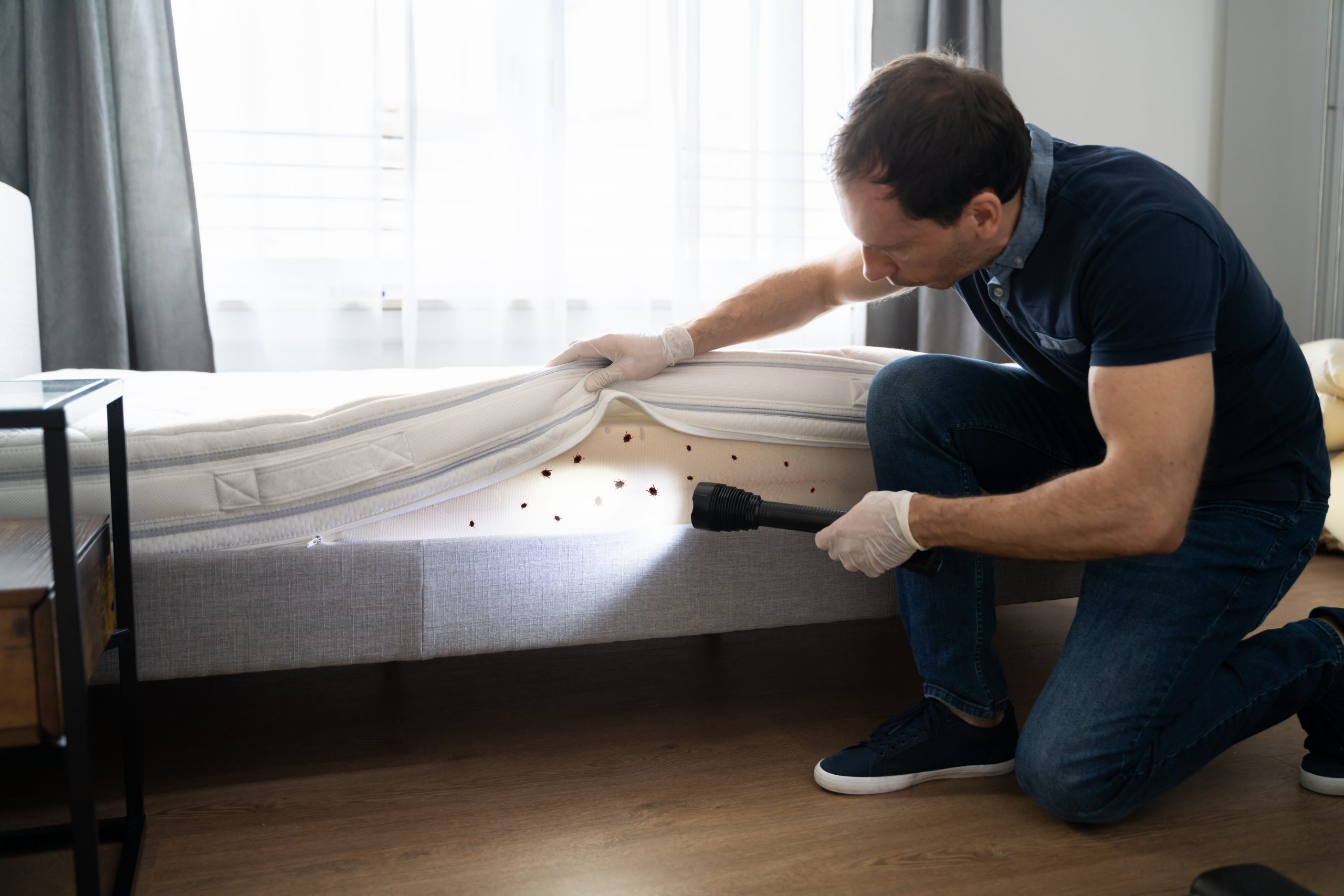 Bed Bugs
The problem with bed bugs is that they're virtually impossible to prevent in some settings and will eventually find their way into your hospital or healthcare facility via employees, guests and patients. Bed bugs can leave patients and visitors with itchy visible bite marks. Signs of Pest: Visible bites, Blood on sheets, Musty Odour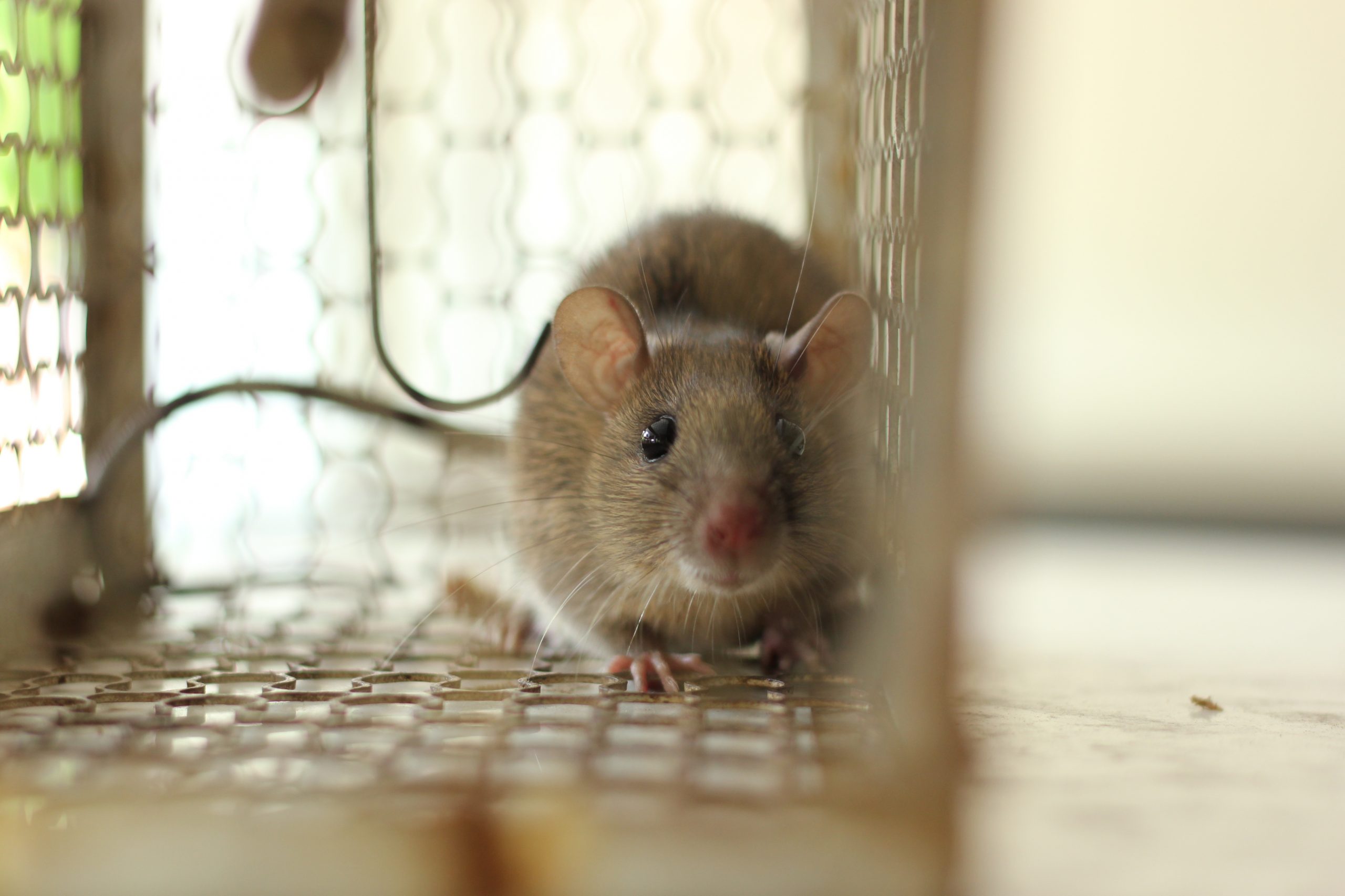 Rats & Mice
Rats and mice are troublesome pests and can be drawn to the abundance of food and warm places to live. When left untreated, both can breed quickly and your problem can multiply rapidly. Rodents can carry a number of diseases like hantavirus, salmonella and more. Signs of Pest: Droppings, Gwaning Damage, Shredded Fabric & Material, Disrupted Food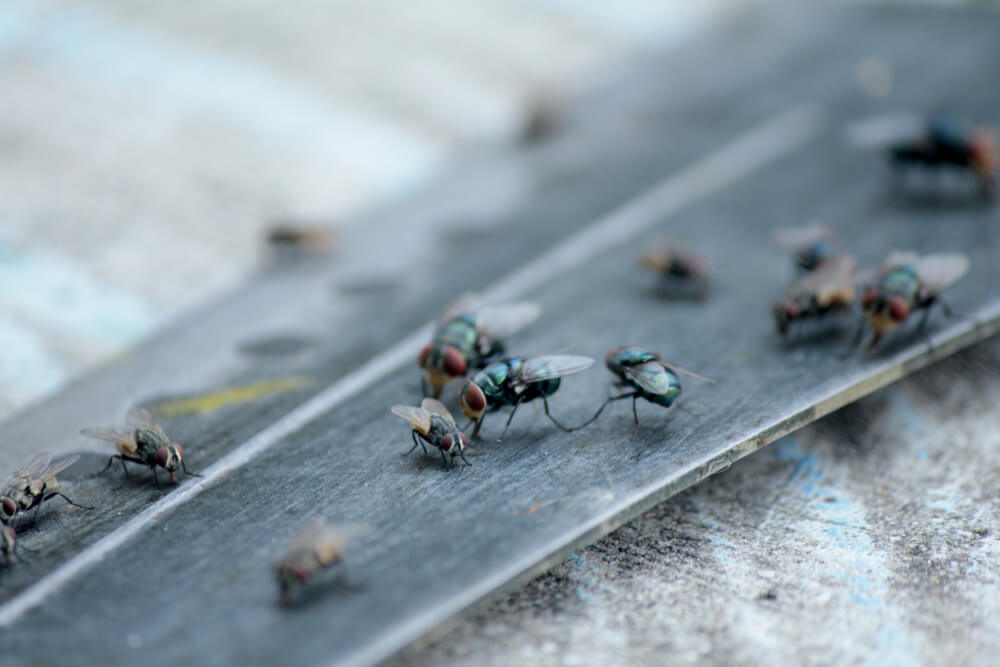 Flies
There are more than 120,000 species of flies in the world, with around 7,000 species found in the United Kingdom. Staff and patients are at risk of getting sick from food contamination and diseases spread by flies. Signs of Pests: Regular Fly Sightings, Dark Clusters on Walls, Maggots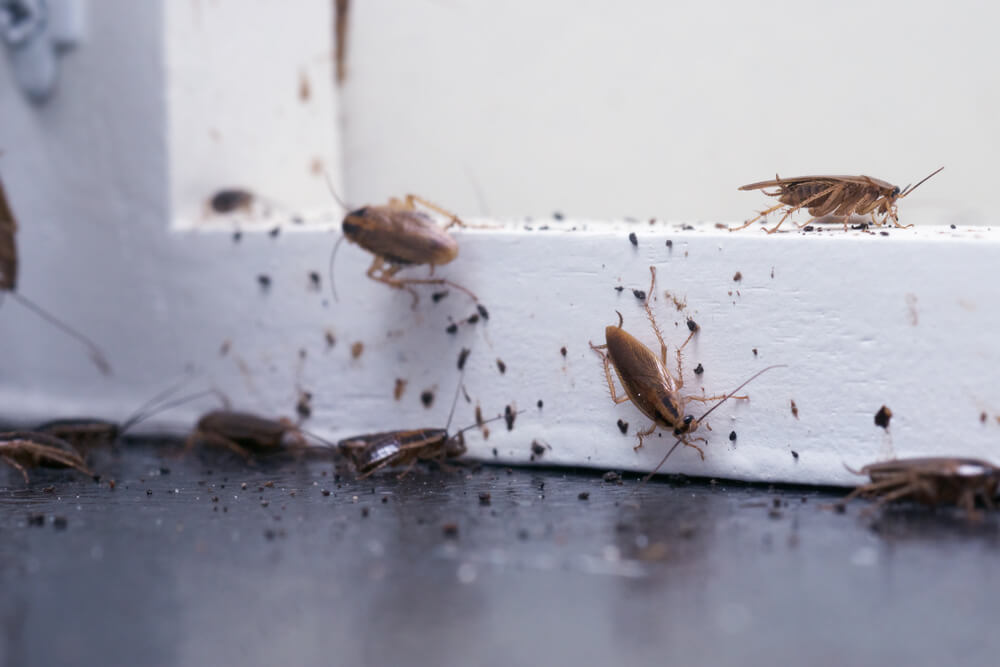 Cockroaches
Staff and patients are at risk of illness from cockroaches, which are well-known carriers of diseases such as salmonella. The resilient insect is capable of breeding quickly, meaning a small problem can escalate quickly if not treated. Signs of Pest: Unusual Smell, Droppings, Smears on Horizontal Surfaces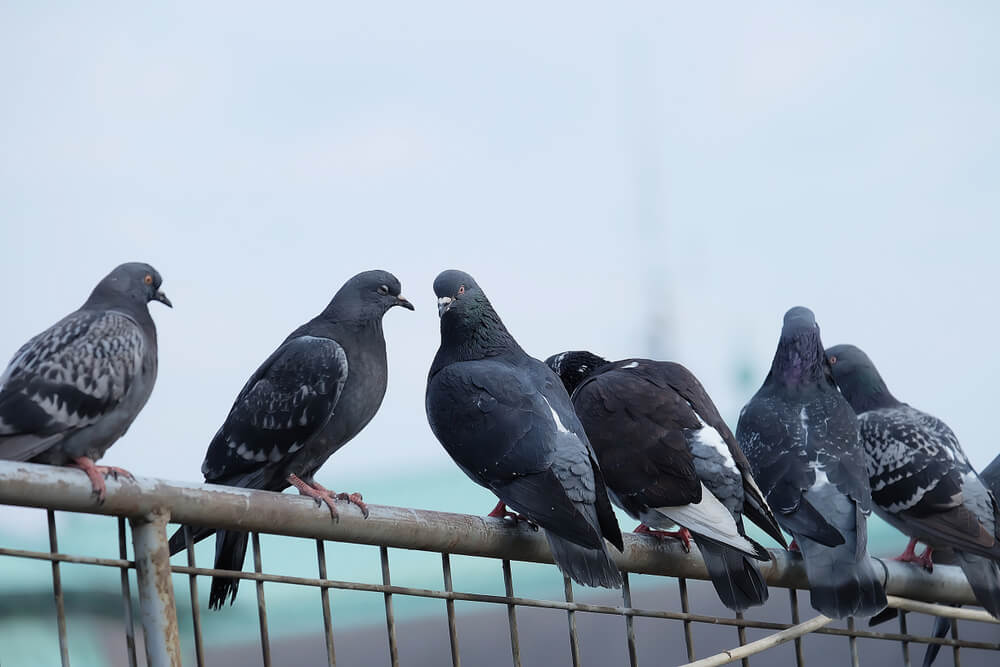 Birds & Pigeons
Birds and pigeons can quickly become a nuisance as they attempt to find nesting areas throughout your facility. Not only can they damage your structures but will often leave a mess behind and can also carry diseases such as ornithosis and E.Coli. Signs of Pest: Nesting birds, droppings, Noise from birds, Nesting debris
Get in Touch
Get in touch with our expert team and let us know what your pest infestation problem is – we even offer a free no-obligation quote and survey.
Survey
Once we've established the problem, we'll send a team out to perform a survey of your premises to further investigate your pest problem.

Treatment
Once we've identified the problem, we can organise a time to start treatment of your facility, ensuring we humanely and quickly remove the problem.
Follow-up Care
Once we have treated your hospital or healthcare facility, we will regularly inspect and monitor the premises for any future infestations.
VermEx is a family-owned pest control business with more than 30 years of experience providing quality professional pest control services to commercial clients across Manchester, York and much of Northern England. With extensive knowledge of pest control, we're able to quickly and effectively react to any infestation helping with the prevention and control of pests with services tailored to your individual needs.
Accredited Pest Control Experts
During our time within the industry, we are proud to have become a member of both the British Pest Control Association and the National Pest Technicians Association. Our BCPA qualified technicians are always on hand to provide quality pest control services as well as advice on preventative pest control measures.
Other Commercial Pest Control Services
In addition to providing quality hospital and healthcare pest control, we also provide a number of different commercial services to help prevent and combat pest activity and reinfestation;
Regular Inspections & Monitoring

Installation of Bird Control &

Proofing

Measures

Field Biologist/Entomologist Inspections and Audits

Help Achieving BRC (British Retail Consortium) Standards

Fumigation Services

Removal of Bird Waste & Graffiti

Supply & Fitting of Insect Screens & Electronic Fly Killers to Prevent Insect Activity

Vegetation and Weed Removal

Fly-Tipping Removals

Cleaning & Spraying of Refuse Bins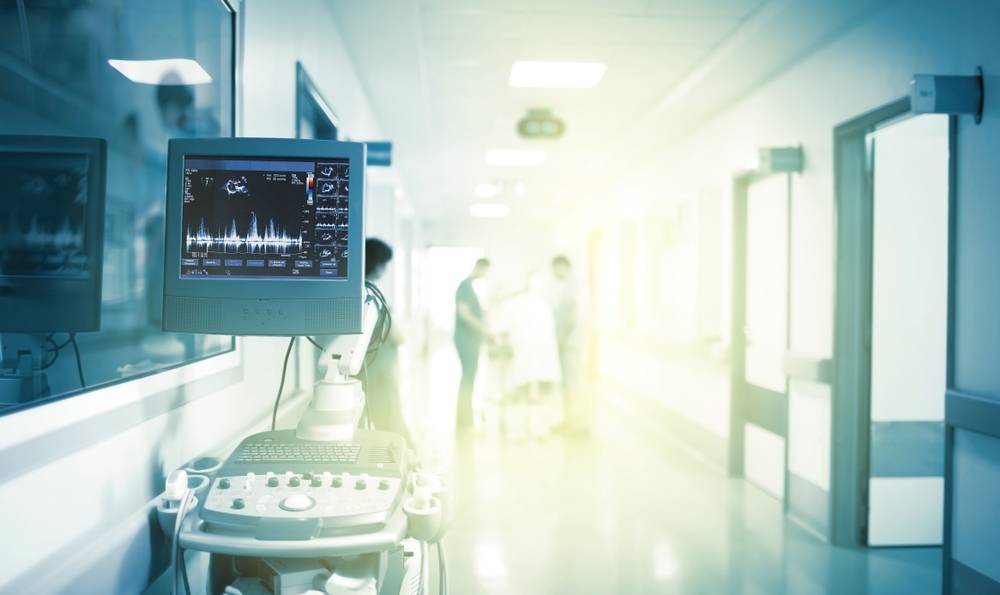 Frequently Asked Questions
Hospitals use a combination of effective pest control and stringent preventative measures in order to try and prevent pest infestations. Sometimes this doesn't help and they require the services of a professional pest control expert like ourselves.
If you think you might have a pest problem within your hospital or healthcare business, get in touch with a commercial pest control company like VermEx for quick and effective pest prevention to keep your premises pest-free.