Professional Exterminators
School Pest Control Services
A pest problem in an educational facility such as a college or school environment can be a serious concern for the school, faculty and students. Pests such as mice and rats as well as birds and insects can cause damage to the building structure, irritate or scare students and staff, and threaten health and safety by spreading diseases. If you think you might have a pest problem within your school get in touch with a commercial pest control company like VermEx for quick and effective pest prevention to keep your premises pest-free.
Types of Pests Found in Schools
Schools and colleges are particularly vulnerable to a wide number of common pests with kitchens, classrooms and bathrooms providing ideal living conditions for pests to thrive in as well as an abundance of food sources. Children often drop food and litter on the playground and in classrooms, and lockers can be home to crumbs and debris that attract all manner of pests.
Within our time in the pest control industry, we have dealt with our fair share of pest issues within schools and have provided pest control for schools across York, Manchester and much of the North. Over time we have built a reputation for effective pest control in accordance with the principles of Integrated Pest Management (IPM).
We're able to deal with a wide range of common pests found throughout school grounds, including;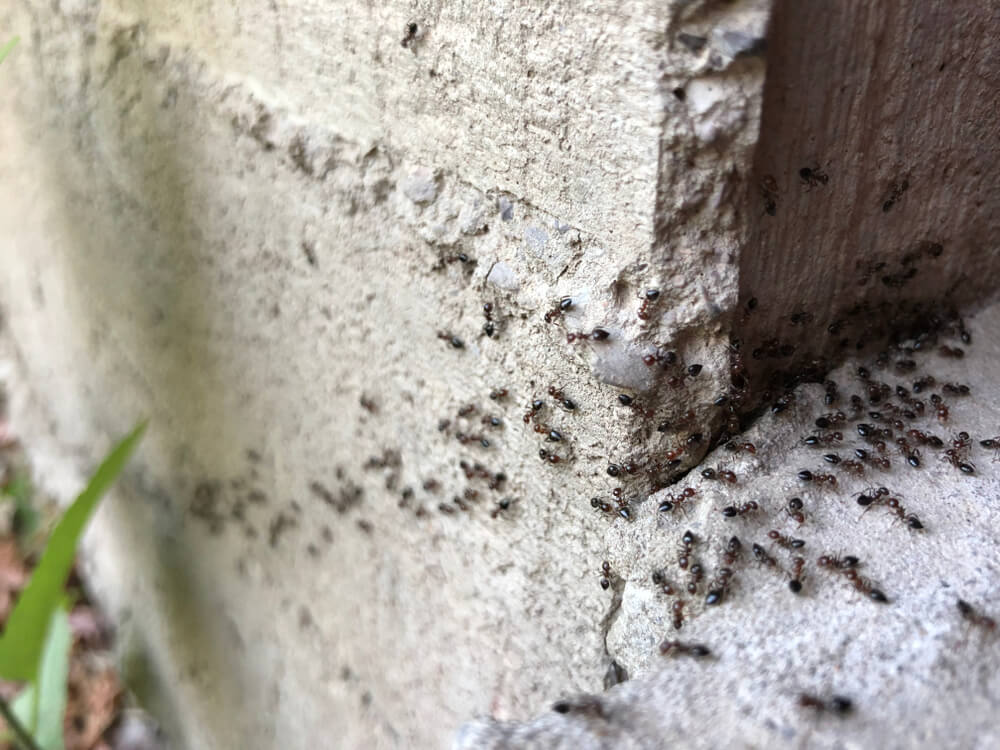 Ants & Insects
Ants are highly-sophisticated creatures capable of adapting to survive in most living conditions making them a persistent pest. While they might be small, they can become a real problem if left unchecked. Ants can contaminate food and preparation areas easily due to their size allowing for simple and easy access.

Signs of Pest: Ant Sightings, Sawdust Trails, Damaged Wooden Structures, Rustling in Wall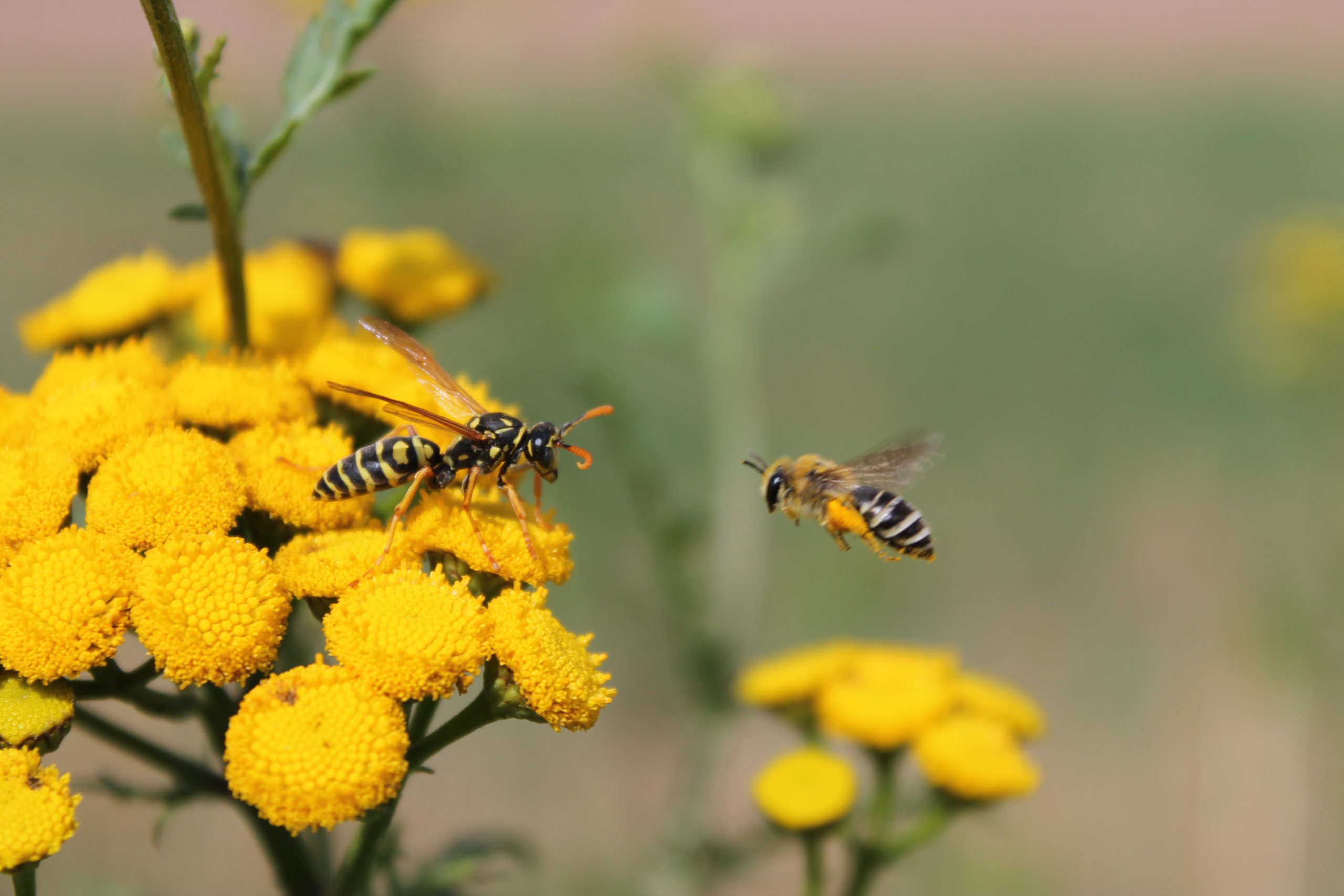 Bees & Wasps (Plus Wasps Nests)
Wasps may not be the dirtiest of pests you have to deal with but they can still pose a health risk to public health if found to be nesting within your building. They're capable of breeding quickly and if not treated they may become a real problem as they can sting unprovoked.

Signs of Pest: Wasp Sightings, Larvae, Buzzing Sounds, Damaged Wood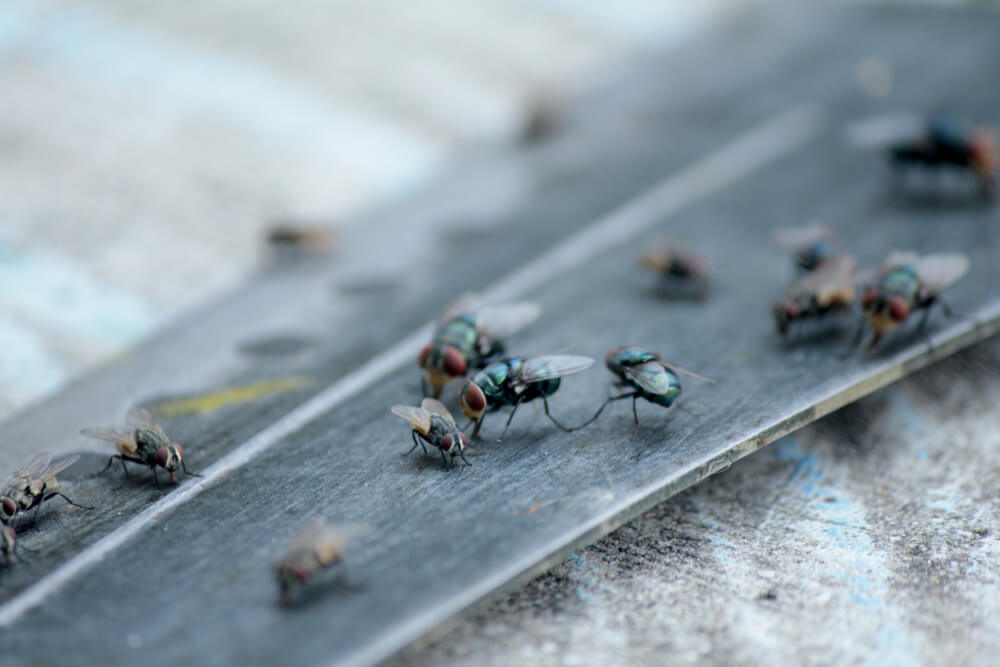 Flies
There are more than 120,000 different species of flies across the world with around 7,000 existing within the UK. Flies can contaminate food and spread diseases and pathogens posing a major risk to the health of staff and students.

Signs of Pest: Regular Fly Sightings, Maggots, Small Dark Spot Clusters on Walls​​​​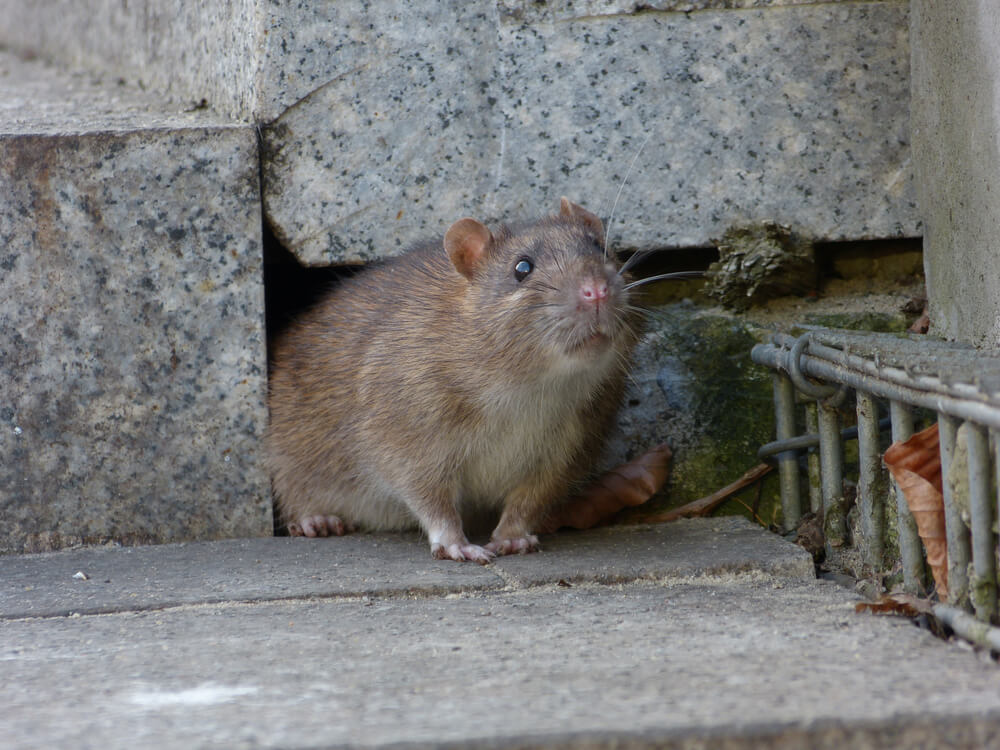 Rats & Mice
Rats and mice are likely to be the most common pest found within school grounds and are attracted to the abundance of food and warm places to live. Both breed quickly and can multiply rapidly if the problem isn't adequately dealt with. Rats and mice can also carry a number of diseases like hantavirus, salmonella and more.

Signs of Pest: Droppings, Gwaning Damage, Shredded material, Disturbed Food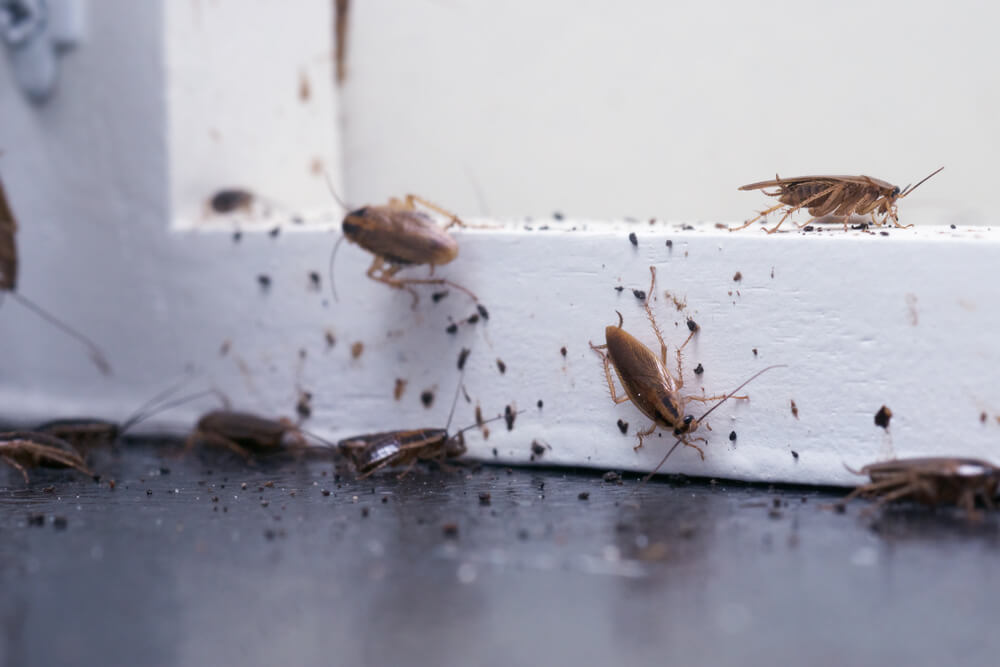 Cockroaches
Cockroaches are known carriers of diseases such as salmonella and can present a significant health risk to staff and students. Cockroaches are tough species of insect and their ability to breed makes them difficult to remove.

Signs of Pest: Unusual Smell, Droppings & Smears Marks on Horizontal Surfaces​​​​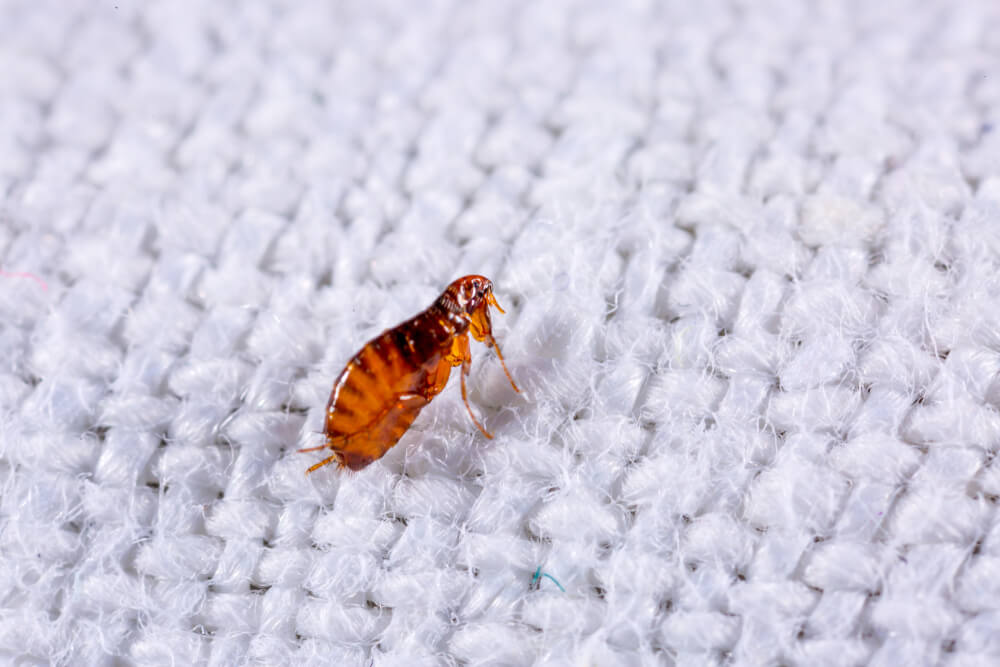 Fleas
Fleas are usually only found when there are other animals around as they require an animal host to survive. Within the UK, fleas don't commonly carry any diseases although they can. Fleas tend to bite and can cause intense & irritating spots on your skin. A flea infestation within a school could signal that there are adequate host animals for them to live and breed on.

Signs of Pest: Small Red Bite Marks, Flea Sightings, Flea Droppings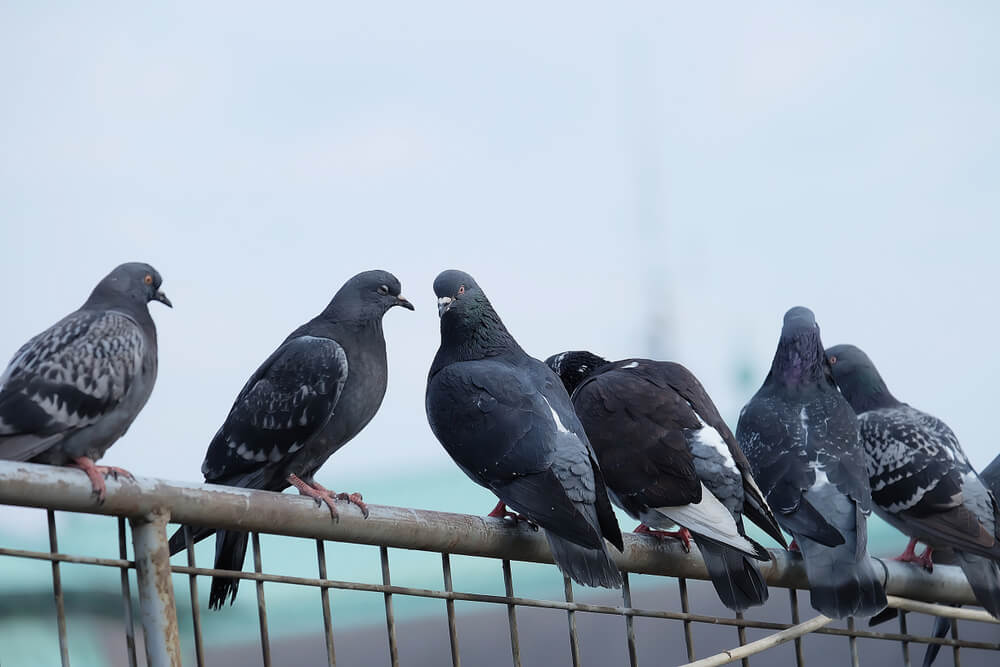 Birds & Pigeons
Pigeons and birds can be a nuisance nesting within your premises. Not only can they spread diseases like Ornithosis and E.coli but they can also make a mess and damage the structural integrity of buildings as they try to find areas to nest. If they find their way.

Signs of Pest: Nesting Birds, Noise from Birds, Droppings, Nest Debris
Get in Touch
Get in touch with our expert team and let us know what your problem is – we even offer a free no-obligation quote and survey.
Survey
Once we've established the problem, we'll send a team out to perform a survey of your premises to further investigate your pest problem.
Treatment
Once we're sure of the problem, we can organise a time to start treatment of your hotel, ensuring we humanely and quickly remove the problem.
Follow-up Care
Once we have treated your hotel, we will regularly inspect and monitor the premises for any future infestations.
VermEx is a family run pest control company with over 30 years of experience in providing a professional pest control service to commercial clients across the North of England, including Manchester, York & Leeds. As experts in pest control, we can quickly and effectively react to any infestation in your home or business and provide an individually tailored solution that suits all your needs.

Future Prevention of Pest Reinfestation
Not only can VermEx help combat any pest infestations you may be dealing with on school grounds but we can also help you to prevent future reinfestation, helping offer advice for your school to set effective policies and control measures in place. We're able to set up fly screens and electronic killers to help combat flying insects and prevent entrance to your premises.
Within a school, someone should always be designated to handle pest control and liaise with local health authorities. We can also teach your staff how to identify the signs of the presence of pests including how to spot droppings and other telltale signs of a pest infestation.
Need some additional help? We can also offer regular monitoring and inspections of your premises in order to ensure your pest problem doesn't return.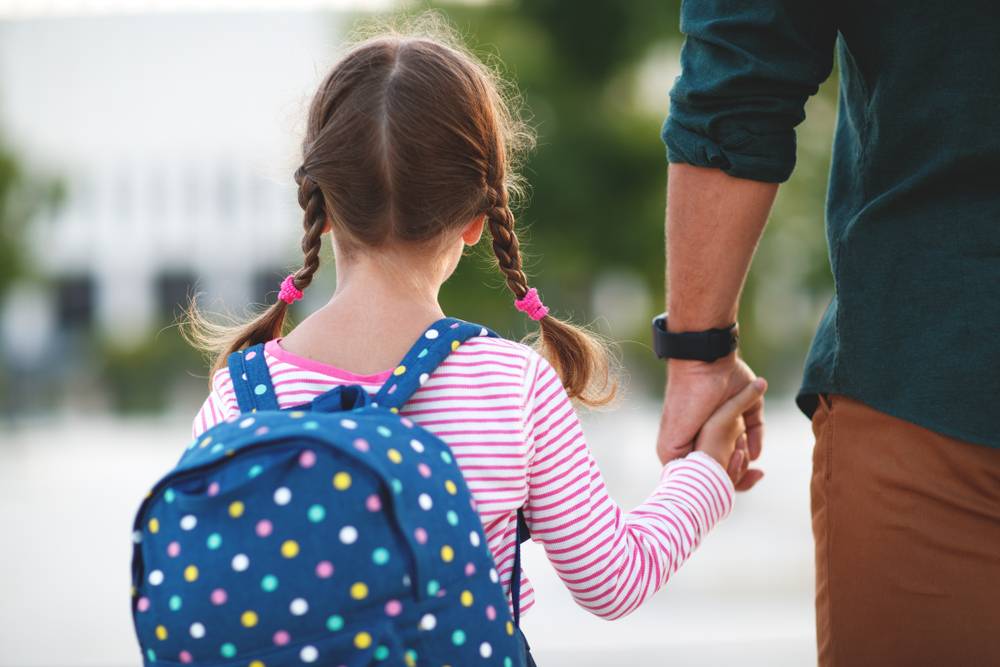 Accredited Pest Control Expert
We have become a proud member of both the British Pest Control Association and National Pest Technicians Association expanding our commercial pest control services further afield than just the North. Our BPCA qualified technicians can provide high-quality and friendly pest control as well as advice on preventative measures.
Other Commercial Services We Offer
In addition to our commercial pest control services, we also provide the following commercial services to help combat pest activity and prevent reinfestation:
Regular Inspections & Monitoring for your

Budget

Bird Control &

Proofing

Measures Installation

Field Biologist Inspections

Help Achieving BRC Standards (British Retail Consortium)

Fumigation Services

Removal of Bird Waste & Graffiti from Premises

Supply & Fitting of Insect Screens & Electronic Fly Killers

Vegetation and Weed Removal

Unwanted Fly-Tipping Removals

Cleaning & Spraying of Refuse Bins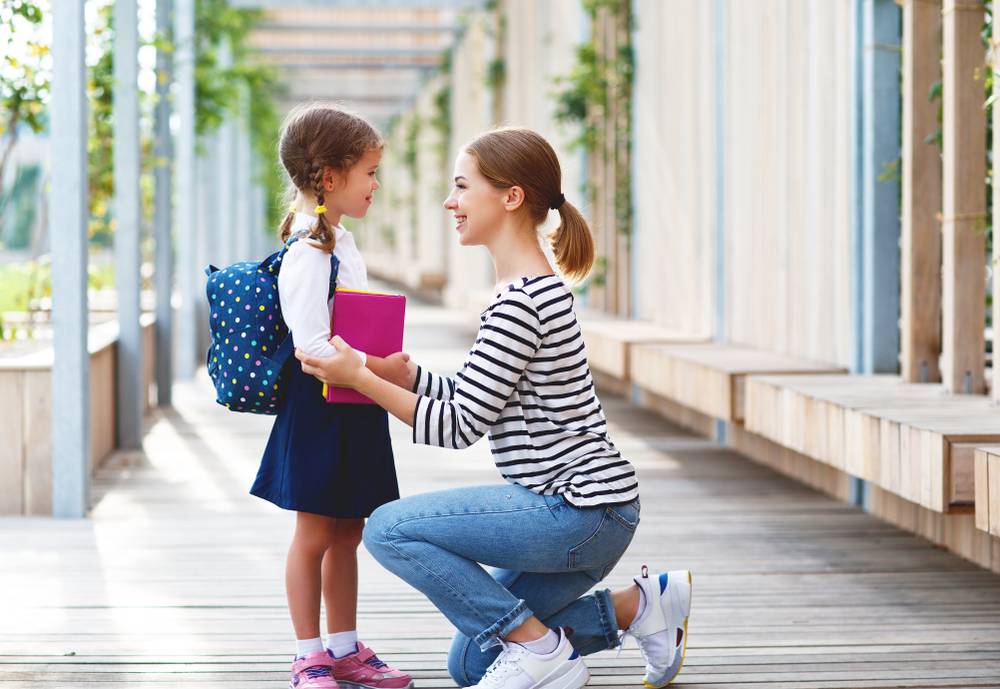 Got a pest problem within your school environment that needs looking at? Show us the pest and we'll do the rest, with our free quote with no obligation before any work is carried out as well as our free site survey for commercial properties. If you notice any signs of pest activity, don't hesitate to get in touch with VermEx for quick and effective pest control call-outs.