Restaurant & Hospitality Pest Control
Professional Exterminators
Pest Control for Restaurant & Hospitality Industry
The importance of pest control measures in the hospitality sector is paramount. Any pest activity in your restaurant, pub, cafe, bar or takeaway can do serious damage to your business reputation and lead to potential legal action. Hospitality services are expected to provide a safe environment for both customers and staff. Pests such as rodents, insects and pest birds, present a threat to public health as well as food hygiene standards in preparation and storage areas.
When your run a business within the restaurant & hospitality industry pest control problems are likely to arise as people visit and use your business. If you also have food preparation and storage areas, you're twice as likely to be at risk of pest infestations as unwanted guests looking for a food source within your establishment.
Our qualified team of qualified pest control professionals are capable of dealing with pest issues of any size, helping to deal with any of the following common pests and more.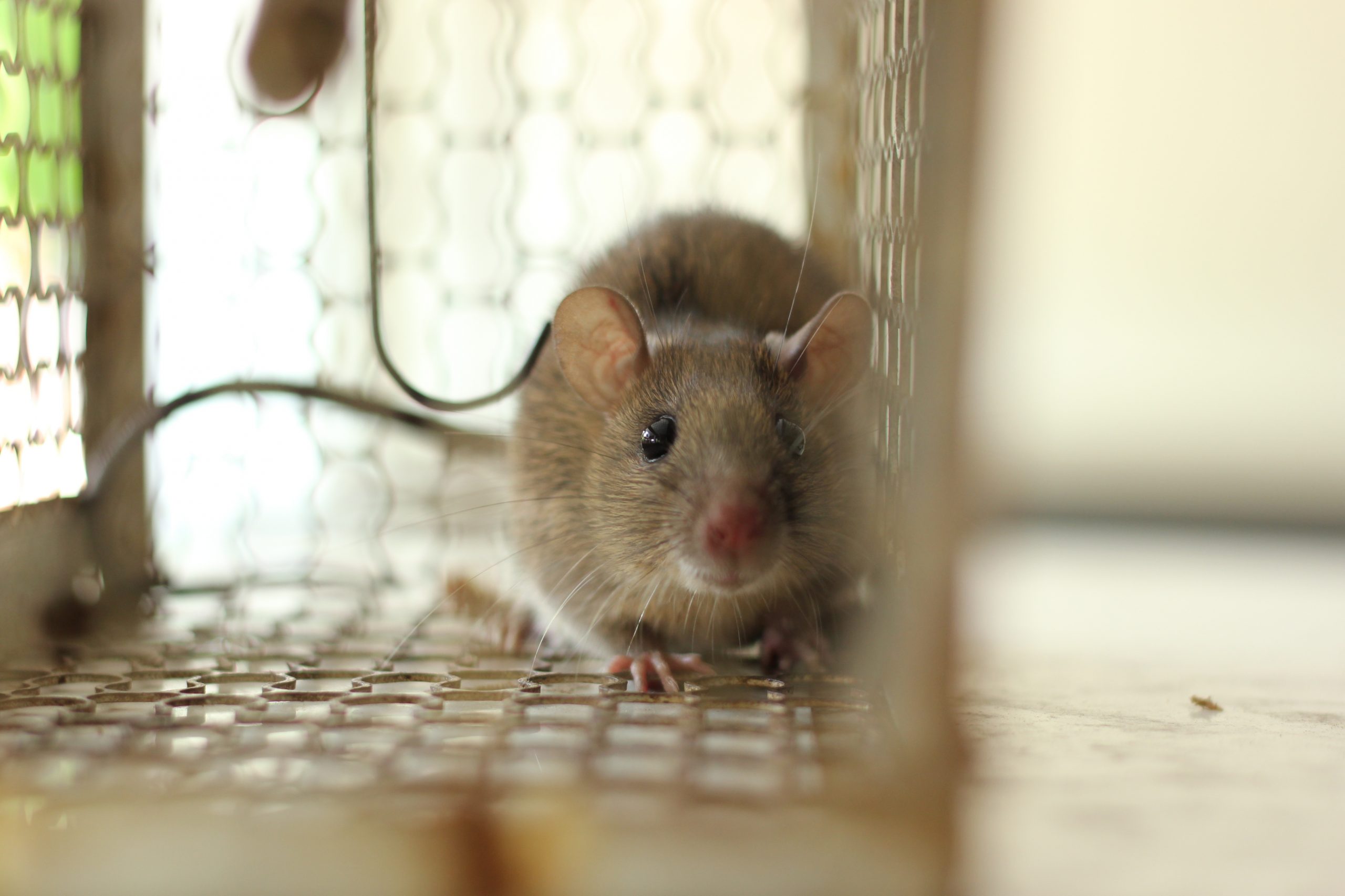 Rats
Rats are one of the most common pests faced within commercial properties dealing with food attracted by the abundance of food sources usually present. Rats can pose risks to health and safety and food safety as they carry numerous diseases and bacteria. Their capable of breeding quickly and if not controlled their population can get out of hand. Signs of Pest: Sightings, Droppings, Gnawing, Disrupted Food & Shredded Material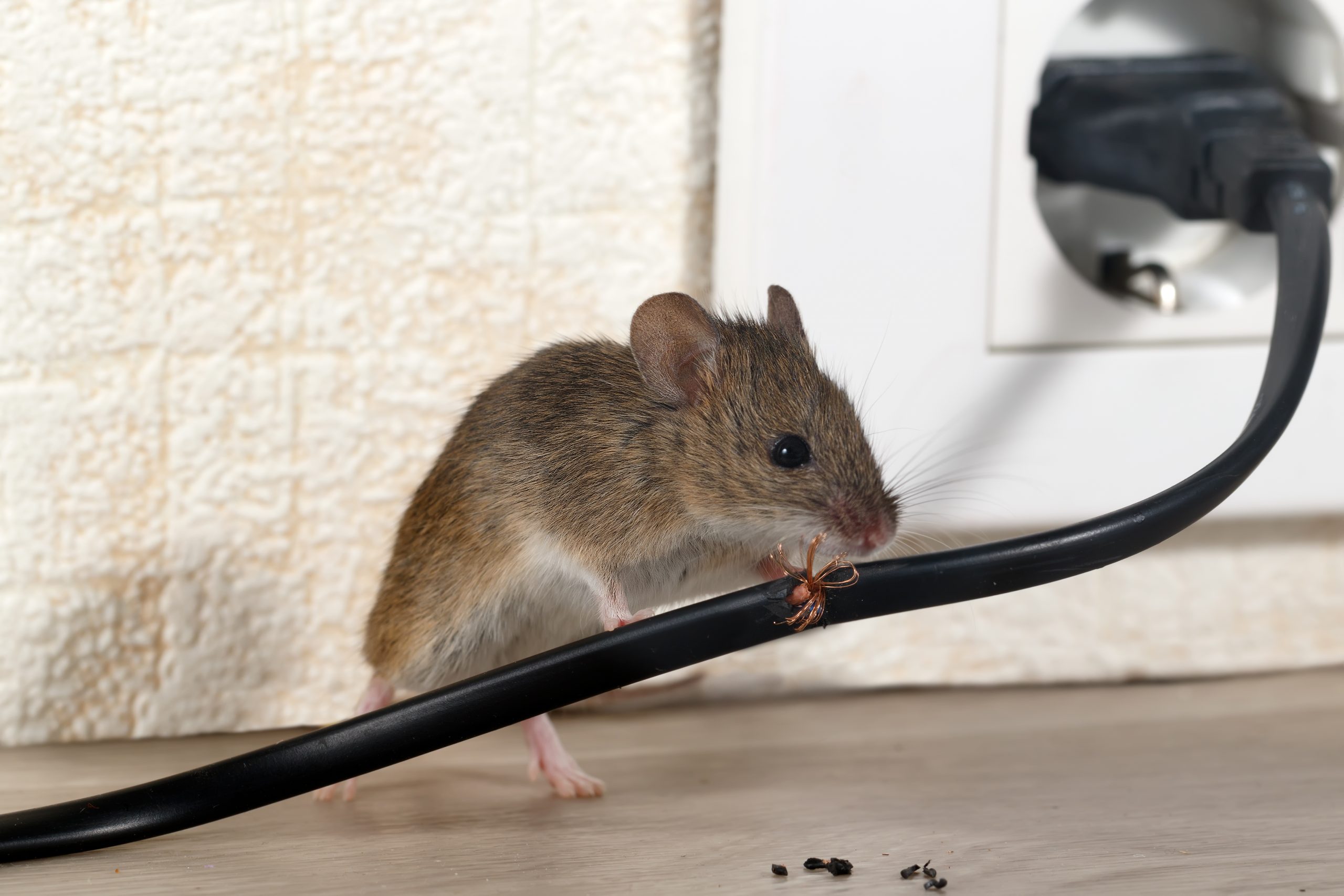 Mice
Like rats, mice usually enter commercial premises in search of food and shelter. While mice are commonly seen as much cleaner than rats, they can also carry and spread diseases such as hantavirus and Weil's disease. The main difference between mice and rats is that mice tend to be a little more stealthy and stick to quieter areas going unnoticed easily. Signs of Pest: Sightings, Gnawing Damage, Disrupted Food, Droppings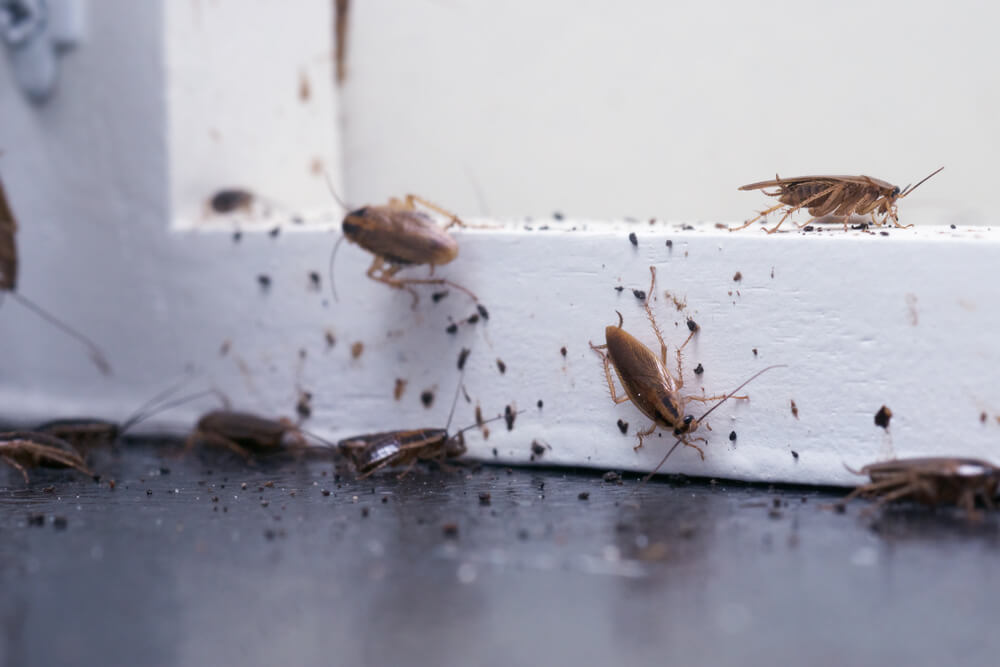 Cockroaches
Cockroaches are known for being dirty and can pose a serious threat to both guest and staff health as they can carry and spread numerous diseases such as salmonella and staphylococcus. Like many pests, cockroaches are attracted to the abundance of food on offer within hospitality establishments eating anything from actual food to packaging and plastics. Signs of Pest: Unusual Smell, Droppings, Smear Marks on Horizontal Surfaces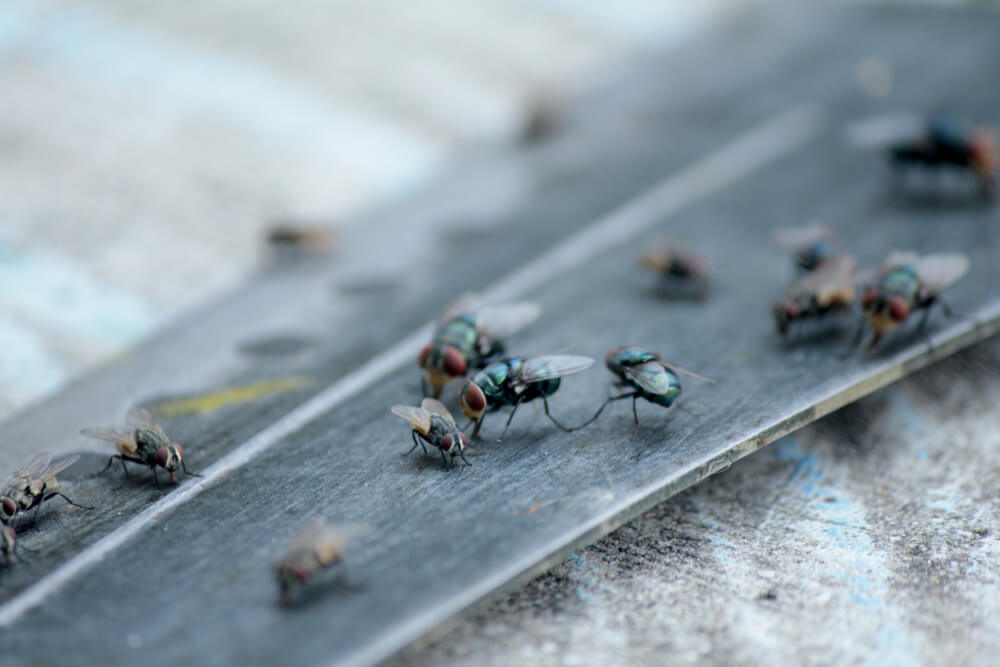 Flies
With more than 7000 species of flies within the UK, these pests are often persistent and can be difficult to eliminate as they reproduce quickly. Flies and flying insects can also carry and spread pathogens and parasites posing a major risk to public health. Signs of Pest; Regular Sightings, Maggots, Small Dark Spots on Walls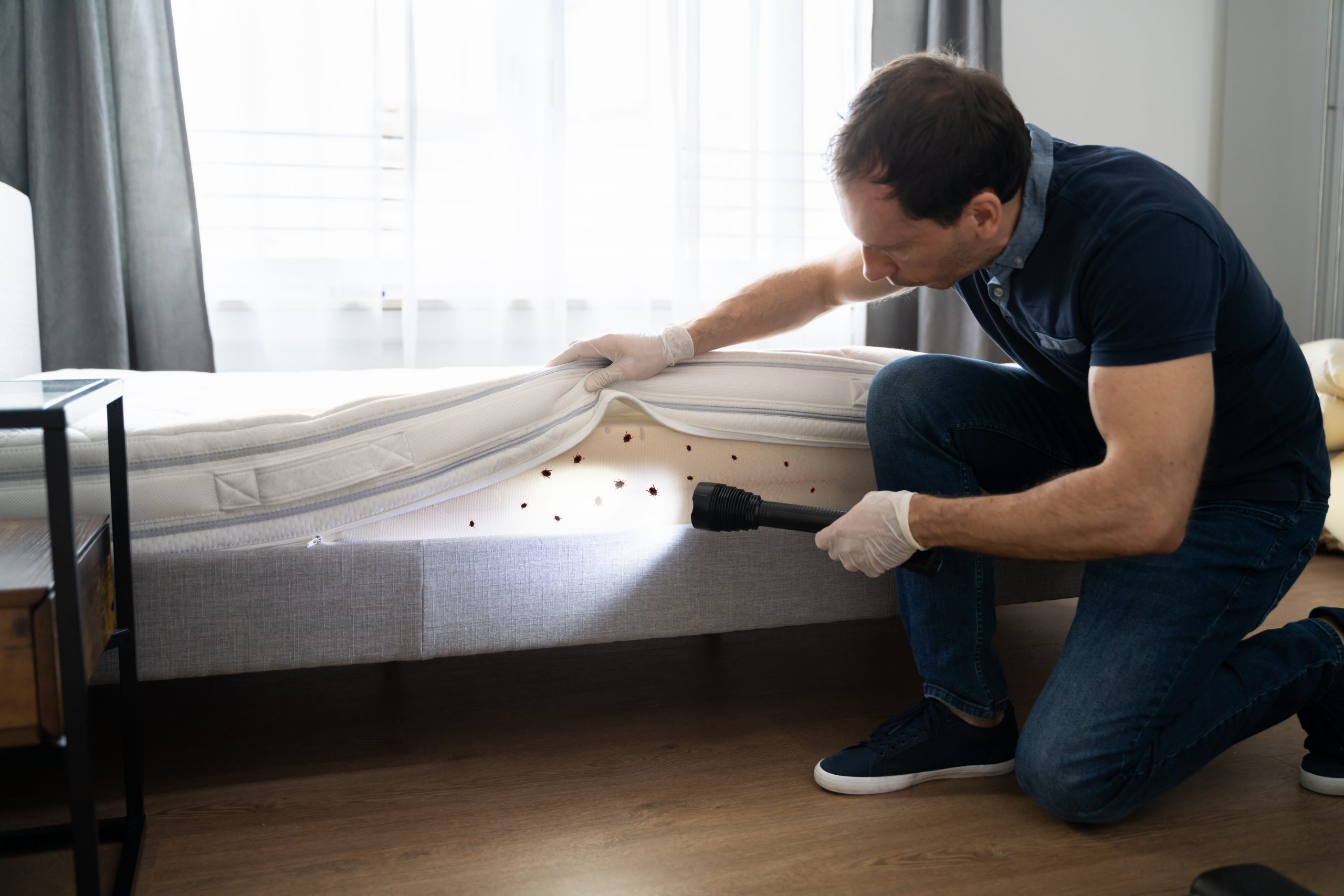 Bed Bugs
Bed bugs are pretty much impossible to prevent within a hospitality setting with employees and customers regularly visiting your establishment. Bed bugs will leave customers with itchy bites as they live on furniture used regularly. Signs of Pest: Report of Bites, Blood on Furniture, Musky Odour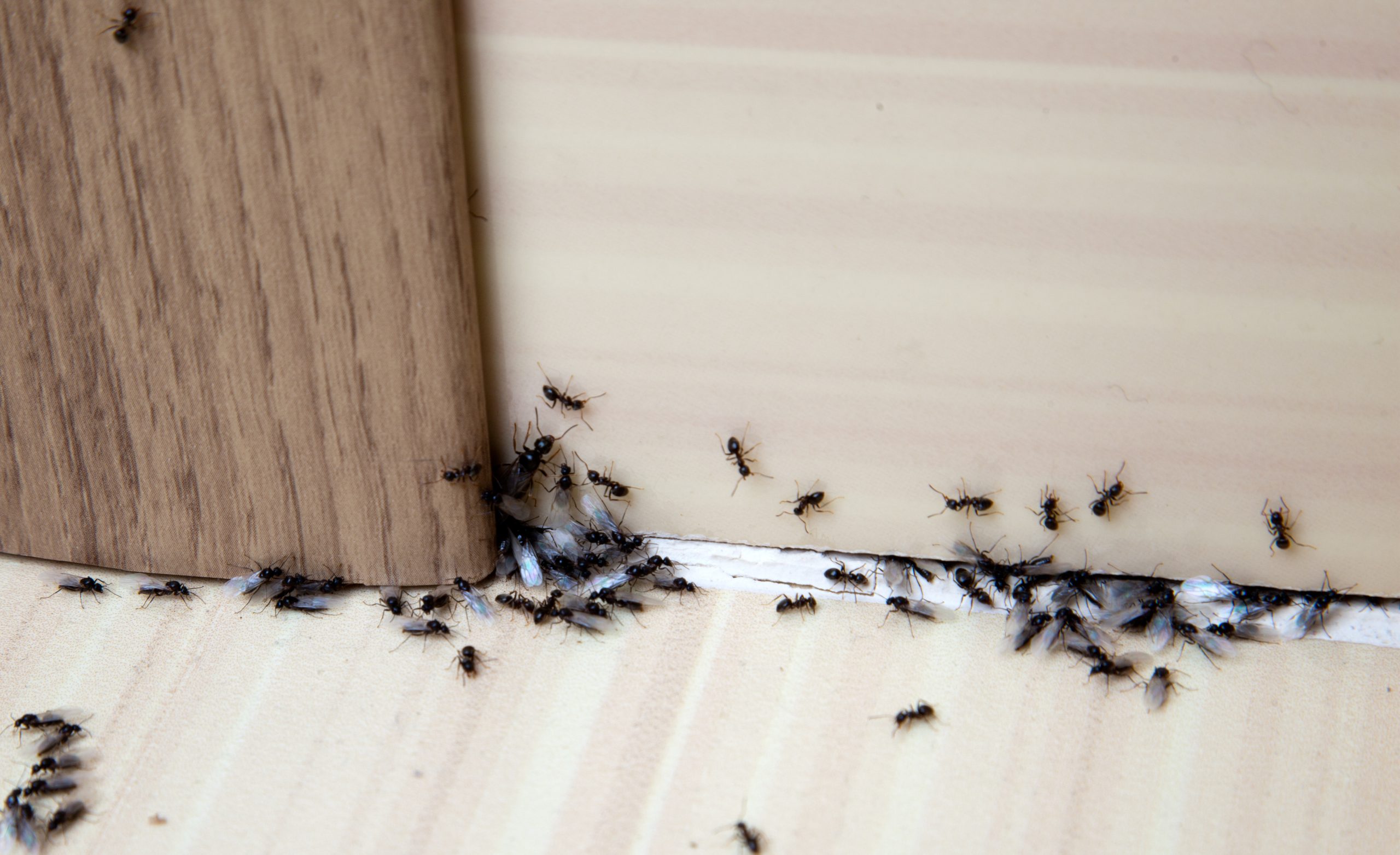 Ants & Insects
Ants can be an annoying pest to deal with as they're so small they tend to go unnoticed. Within the UK, the most common types of ants aren't known to carry diseases but they can pose a food and public safety by carrying dirt and contaminants into cupboards and food preparation areas. Signs of Pest: Sightings of Ants, Sawdust Trails, Damage to Wood Structures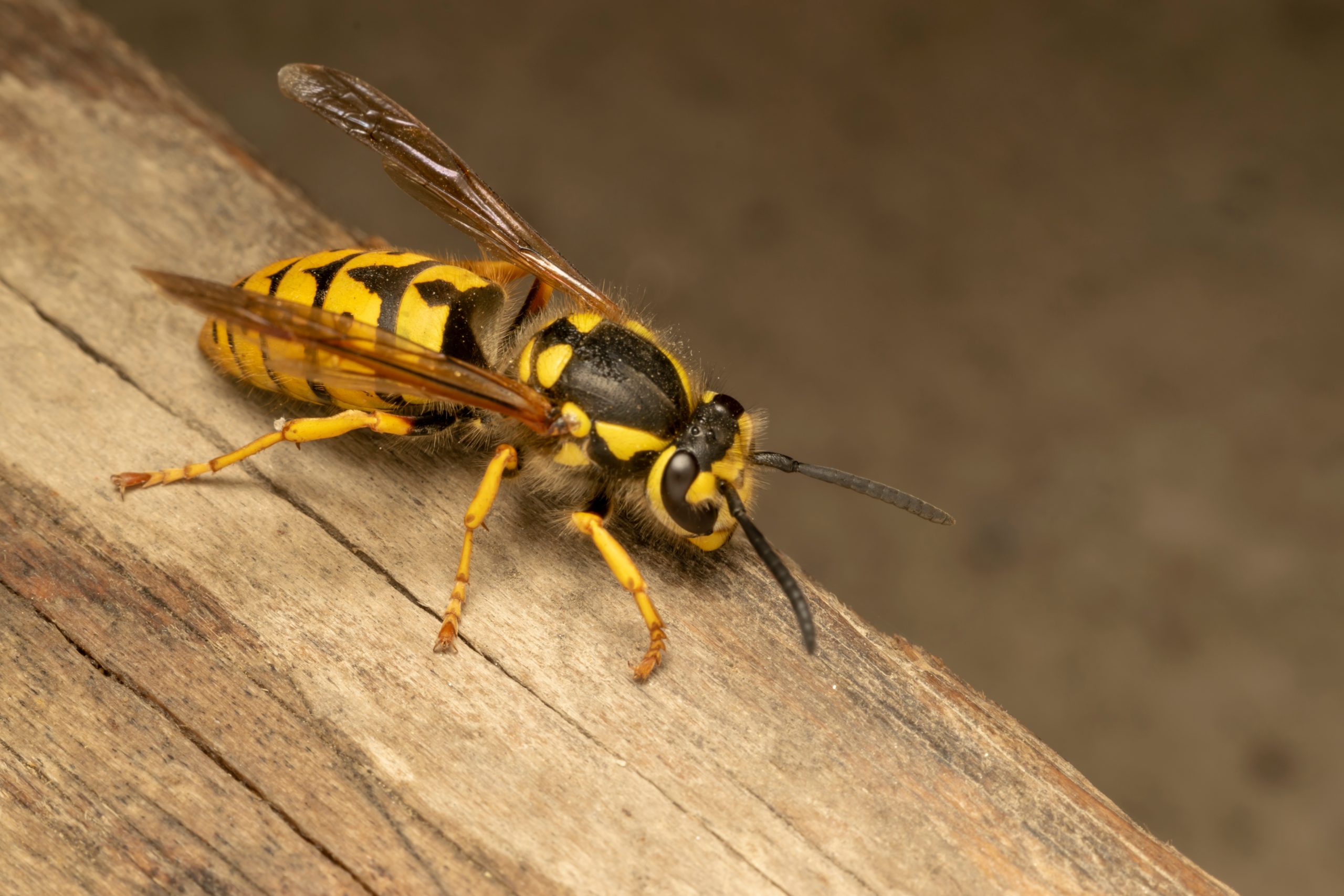 Wasps
Wasps can be a troublesome pest. While they may not be overly dirty they can attack unprovoked and pose a threat to customer and staff safety. Wasps are capable of multiplying quickly and can build nests within various areas of your property. Signs of Pest: Sightings of Wasps, Constant Buzzing Sound, Damaged Wood
Get in Touch
Contact our pest control professionals and let us know some details about your pest infestation problem – we even offer a free no-obligation quote and site survey.
Survey
Once we've established the problem, we'll send a team out to perform a survey of your commercial property to further investigate your pest problem and figure out its extent.

Treatment
Once we're sure of the problem, we can effectively assess the situation and organise a time to start treatment at your facility, ensuring we humanely and quickly remove the problem.
Follow-up Care
Once we have treated your restaurant or hospitality business, we can regularly inspect and monitor the premises to keep them pest-free.
We're a family-run pest control company with more than 30 years of experience helping business owners deal with and control a range of pest control problems in commercial settings across England, including Manchester, York & Leeds. As experts in pest control, we can offer a quick and effective solution to any infestation in your home or business and provide an individually tailored solution that suits all your needs and pricing.
Accredited Pest Control Experts
With more than 30 years of experience dealing with pests across commercial properties, we're proud to be a member of both the British Pest Control Association and the National Pest Technicians Association. Our technicians are all BCPA qualified and are on hand to provide quality pest control services and advice on preventative measures.
Other Commercial Pest Control Services
In addition to our restaurant and hospitality pest control services, our team offer a whole range of other commercial pest control services to help business owners with effective pest control and preventative measures.
Inpesctions Regularly & Monitoring of your Budget

Bird Control & Proofing Measures Installation

Field Biologist Inspections

Help in Achieving BRC Standards (British Retail Consortium)

Pest Fumigation Services

Removal of Graffiti & Bird Waste

Supply & Fitting of Insect Screens & Electronic Fly Killers

Weed & Unwanted Vegetation Removal

Unwanted Fly-Tipping Removals

Cleaning & Spraying of Refuse Bins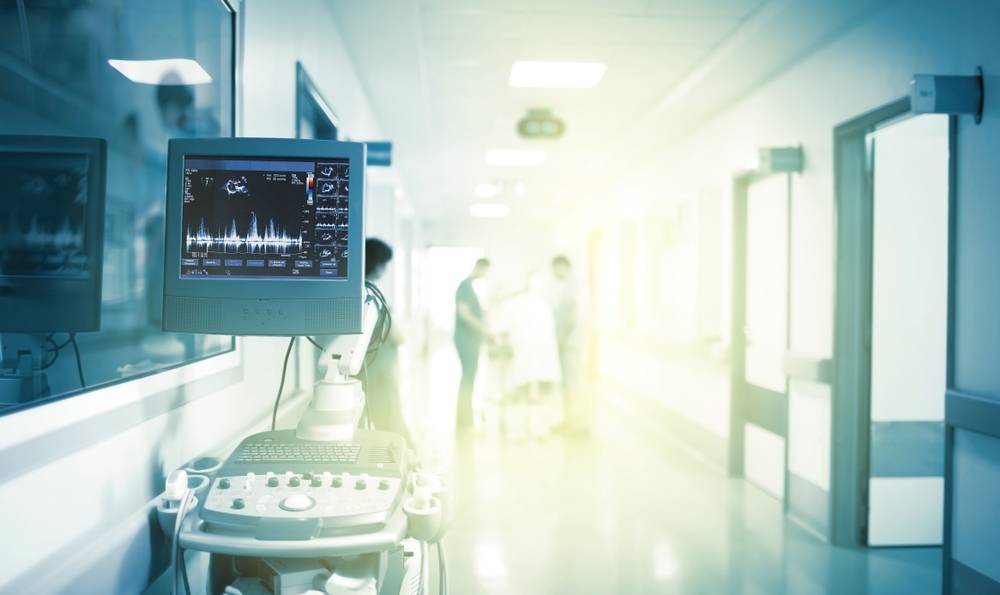 Frequently Asked Questions
It isn't a legal requirement to have a pest control contract but if you don't, you must ensure you effectively manage and control pests on your premises. For larger commercial businesses it's often easier and more effective to hire a professional pest control company.
In any premises that deals with food, the most commonly reported pests dealt with tend to be rodents like rats and mice as well as insects like cockroaches, flies, and beetles.
Like humans, any pest requires three things; food, water and shelter. The main reason many pests infest businesses and homes is to find one of these things.
If you are concerned about having pests in your commercial premises or have seen signs of pests, then our professional pest control service can give you peace of mind and ensure that you can continue to deliver high-quality food and hospitality to your customers. Get in touch to arrange your FREE site survey and allow our team to provide you with a free no-obligation quote on pest control solutions.